Amazon – where would we be without it? The saviour for last minute gifts, cheaper goods than those on the high-street, and above all – convenient.
In an age where students are faced with sky-high tuition fees and rising living costs, saving money at University is crucial.
One way to save is by using Amazon in a smart way – there are many hidden secrets that you might have missed, which can improve your shopping experience.
After all, Amazon isn't going anywhere! So if you're going to use it, it's best to use it in a clever way!
And just as an added benefit – we've kept the best until last, make sure you stick around for number 10!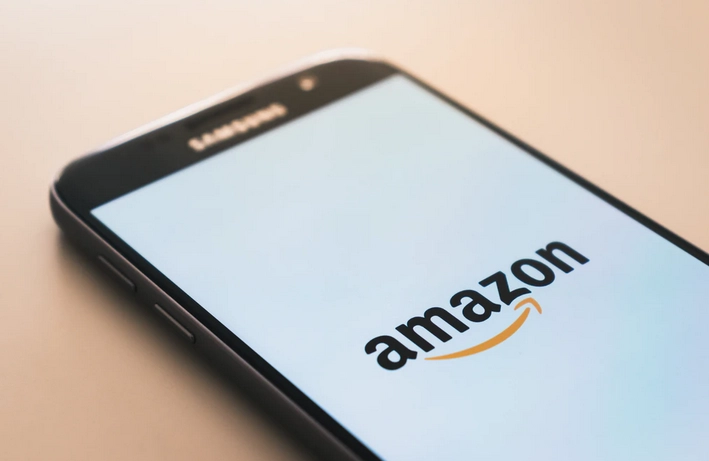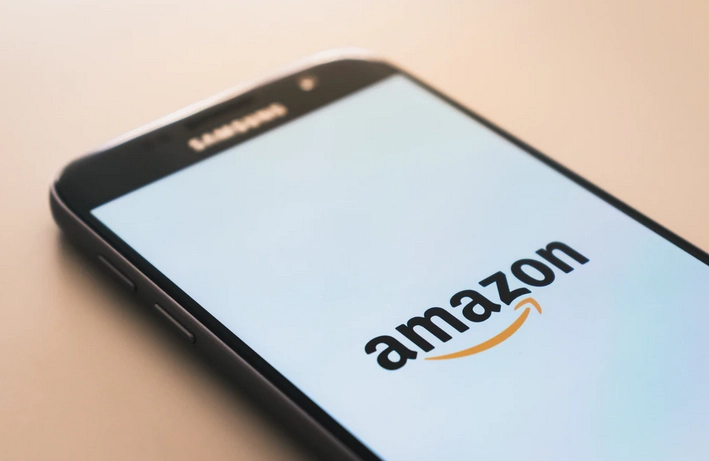 1. Amazon Prime
There is no better place to start than Amazon Prime. Amazon Prime is the jewel in Amazon's crown, and gives its members a huge range of benefits.
Amazon Prime users can get unlimited free one-day delivery on millions of items, and even same-day delivery in some residential postcodes!
Prime users also get unlimited streaming of thousands of movies and TV shows, through Prime Video. This is included in the price!
As if this wasn't enough, Prime users also get to store an unlimited amount of photos with Prime Photos. They also have early access to Lightning Deals!
Finally, Prime users get free Prime Music, which includes a library of over two million songs for users to listen to. This is like having a smaller version of Spotify, all included in the price!
You also get a 30-day free trial! Then it is £7.99/month – which can be cancelled at any time, or £79/year billed annually. Click here for more information and to see for yourself what is included!
2. Amazon's Daily Deals
These deals, as the name suggests, update every 24 hours. Each day brings a new set of deals, and it is always worth checking to see if any bargains are available.
These daily deals are typically from a broad range of departments – meaning there should be something for everyone.
3. Track the Price Drops
As any seasoned Amazon user will be able to attest to, prices on Amazon chop and change like the wind.
Some items will change price daily – owing to the complex algorithm that Amazon uses to set its price. Prices can both rise and fall.
As a result, if you are intent on buying something, but don't mind waiting, it is worth using an Amazon product price tracker as a browser extension.
There are many free services out there, and they will notify you when a certain product lowers its price. Camelizer and Keepa are the two best-known price trackers.
4. Subscribe & Save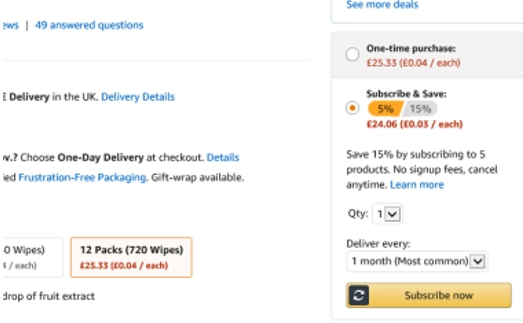 Amazon boasts a very useful "subscribe and save" option on many products. Typically in cosmetic or beauty products, Amazon gives you the option to make a subscription to the product, and you will save money in return.
The idea is simple – instead of buying an item once a month at a normal price, you make a subscription, which will end up saving you money in the long-term.
You can even select how frequently you want it delivered, and the quantity too! Do this for long enough and you would have saved a lot!
5. Trade-in old models
A relatively new addition to Amazon is their "trade-in" service, which allows you to trade-in an old Amazon device (such as Echo, Kindle or Fire stick), and be rewarded!
For anyone that does a trade-in, they will be rewarded with an Amazon gift card, as well as a discount on the purchase of the newest generation/version of that same device!
So no need to worry about missing out on updates, for a small additional fee, you can upgrade to the latest version of your device. Click here for more information.
6. Amazon Marketplace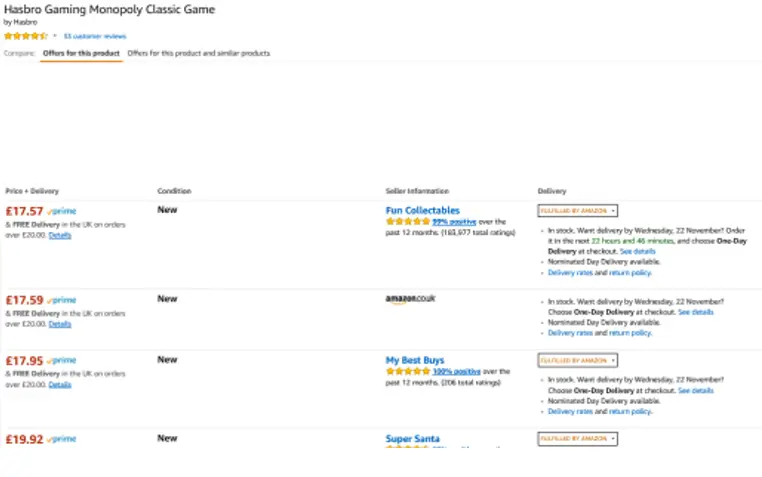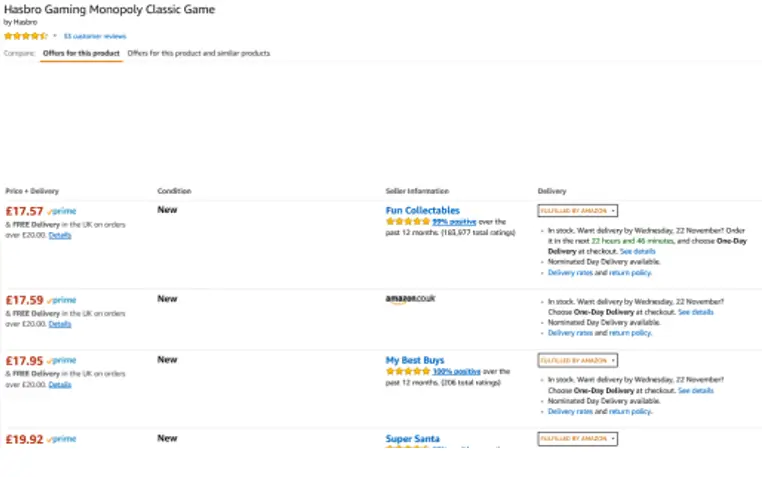 The price you initially see appear on Amazon isn't necessarily the cheapest. Many items, especially those that are highly-poular, will have multiple sellers.
These sellers will use Amazon's platform to sell their own products, and may actually charge less than Amazon. It is therefore worth looking at the individual prices on products.
Look out for where it says "New from" on the product page (just below Amazon's price), as you will then get a list of prices from other sellers.
7. Amazon Outlet
One of the best-kept secrets on Amazon is what is called "Amazon Outlet". The Outlet is a section of the website for thousands of discounted items that were simply overstocked!
That is all there is to it – these items are not faulty or of poor quality, they were simply ordered in at too high a quantity.
So Amazon are selling them at a lower price! You can often find excellent deals on computers, electronics and beauty products in the Outlet. For more information and to browse the outlet, click here!
8. Read smart with Kindle Unlimited
Whether it is studying a textbook, cookbook or having some downtime with a fiction book, reading is something that you'll inevitably be doing while studying!
But the age of having to hold a cumbersome book is gone. These days you can read easily and conveniently using either your phone, tablet or laptop!
Amazon offers something called "Kindle Unlimited", which offers customers the chance to explore over 1million books, thousands of audiobooks and popular magazines on any device.
Even better, there is a 30-day free trial of Kindle Unlimited. You cancel without paying anything at the end of the trial, or you can pay a monthly subscription fee of £7.99 afterwards! Interested? Click the banner below or here for more information!
9. Prime Wardrobe
When you think of clothing, you may think of ASOS, Boohoo or even TK Maxx. But there is a new player in the market – Amazon!
In what is an innovative creation – Amazon offer something called "Prime Wardrobe". This is a "Try before you buy" service that is included in Amazon Prime and Amazon Student (discussed below!).
Incredibly, Prime Wardrobe offers users the chance to order their items for free, then try on their items for up to 7 days, and then decide what they wish to keep, and what they wish to return.
A pre-paid return label comes with every shipment, meaning delivery and returns are free! This no-risk option is a great way of ordering your clothes. The prices are great too! Click the banner below, or here for more information!
10. Amazon Student
Leaving the best until last – Amazon Student! This service provides all of the benefits of Amazon Prime, along with a host of other excellent areas included!
Prime Student gives students all of the benefits of a regular Prime membership. But extras are included – including a free 6-month trial, and then 50% off of the normal price of Prime!
All of the usual benefits – unlimited one-day delivery on millions of items, Prime Video and Prime Music among others are included.
But even better – with Amazon Student, there are student-based offer, including a 10% discount on textbooks sold by Amazon.
We did indeed keep the best until last – and definitely suggest that you take a look! Click the banner below for more information, or click this link. Good luck!