If you want to get in touch with our team, please contact us at:
We will aim to get back to you as quickly as possible!
Meet our team.
We currently have a 14-strong team of writers, support staff and other contributors, and are always on the look out for others to join.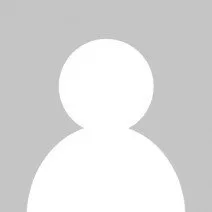 Jaime Cutler
Freelance Writer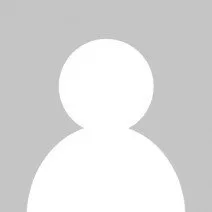 Pierre Malcuit
Freelance Writer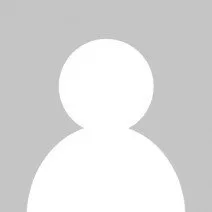 Alexis Yennaris
Freelance Writer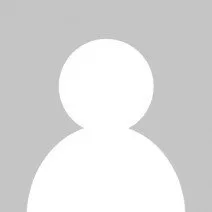 Harry Helyar
Freelance Writer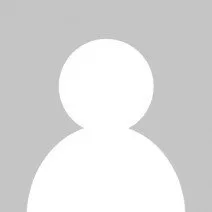 Aurah Cardoso
Freelance Writer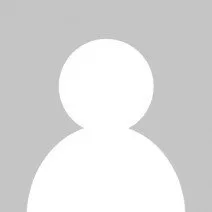 Aria Da Costa
Freelance Writer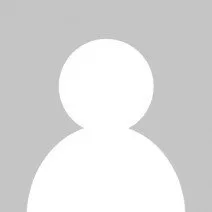 Lee Weaver
Freelance Writer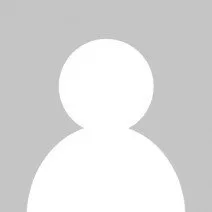 Shiksha Jalan
Freelance Writer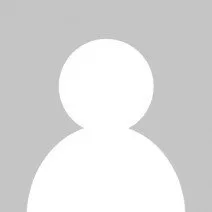 Charlie Booth
Freelance Writer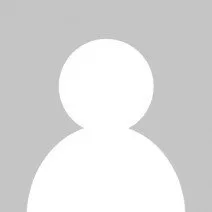 Sun So-Wah
Freelance Writer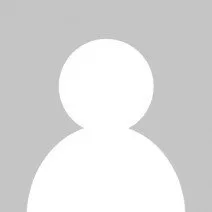 Charity Elunga
Team Researcher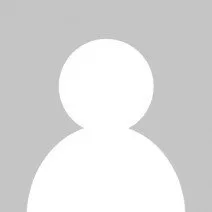 Mathilde Marcelino
Outreach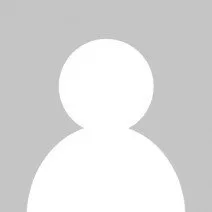 Utpala Yan
Web Designer & IT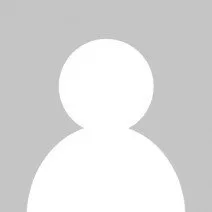 Max Ebdon
Support Specialist