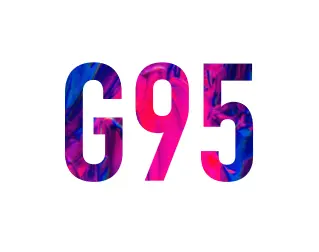 WELCOME!
We are Generation95!
On our website you will find high-quality journalistic content focused on multiple subjects and disciplines. We provide content on a wide breadth of topics, with the aim of catering to a broad range of interests!
What Do We Write About?
There really is no limit to the subjects we write on! We have Human-based articles focused on self-awareness and improvement; we also branch out into sport! We also focus on religious and pro-life news stories, and have a world section, which includes anything and everything! Sections on TV and "Inside" – our investigative section – complete the areas we cover.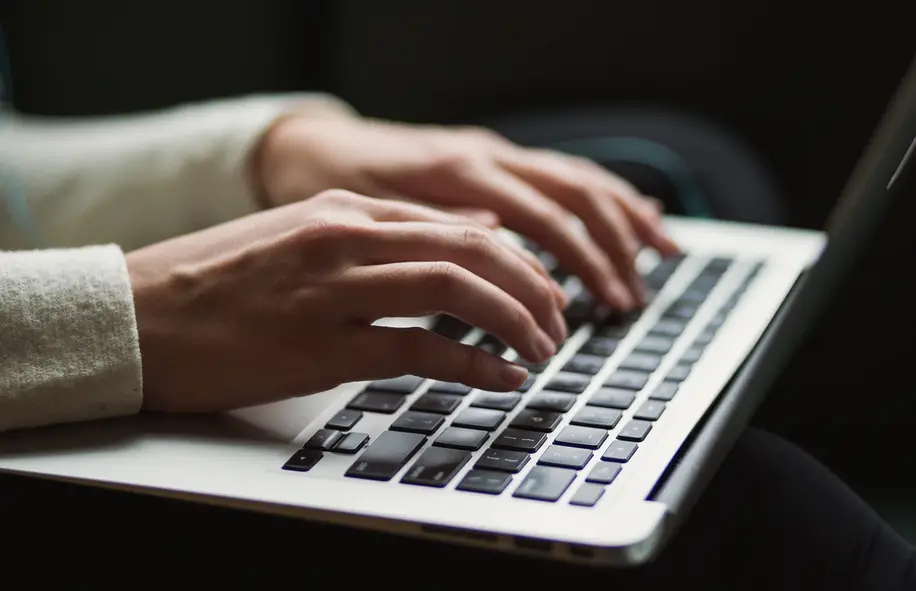 For the Students
Some of our most popular articles are those based around student life! Packed with hilarious memes, relatable content and viral media, these articles are well-liked for many reasons!
Who Can Write for Generation95?
We are a platform that encourages other users to contribute to our website. No formal qualifications are needed, we will focus on your writing development, and provide you with excellent real-world experience. If you're interested, click the link below!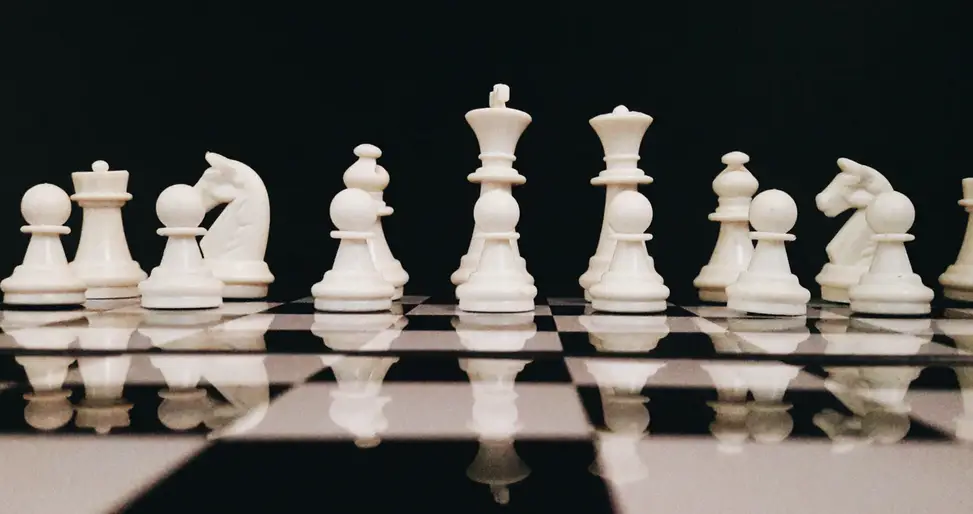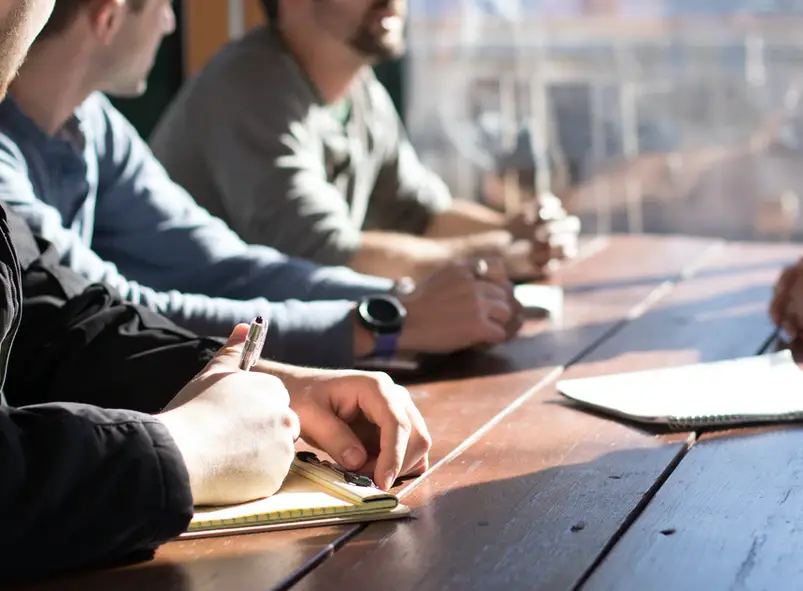 Who We Are…
Generation95 has been put together by a range of freelance journalists who have the mission of creating enriching content for a broad range of people. Together, we aim to make Generation95 a success!
Christianity
We are a Christian-ran outlet, which is reflected in our ethos and writing. Our stance is generally socially-conservative, but we aim to provide unbiased coverage of key issues. We respect the opinions of all those who venture onto our website; we just ask you to respect ours too.
American Themed
Our content is primarily focused on the United States. Most of our visitors emanate from the United States, though we are also pleased to have visitors from a huge range of countries around the world visit our website! We pride ourselves on providing content that is popular with people all over the world!
Contacting Us
We are always happy to speak to anyone, whether it is feedback on an article, suggestions for future projects, or even if you want further information on a subject. We'll be happy to help, you can visit our dedicated contact page at the below link.
---
Ultimately, anyone is welcome on our website, we hope to provide you with amazing entertainment! We don't care what you look like, what you believe in, or any of your past deeds – regardless of whatever walk of life you have come from, we are happy to have you here!
Generation95 will be a work in progress, and we aren't entirely sure where we will go in the coming years, months or even days. But one certainty is that we will have fun along the way. Thanks for being here, and thank you to God for his continued blessing.
---