With every passing day, freedom of speech is being restricted further and further. It is now getting to the point that merely sharing an opinion that dares to go against a left-wing ideology is deemed unacceptable.
The latest storm surrounding freedom of speech involves Australian tennis legend Margaret Court, who is set to be bestowed with an Order of Australia medal.
But there have been calls for Court to not be awarded the medal, due to her outspoken beliefs regarding the LGBTQ community.
Needless to say, this is a worrying scenario. Court has shared her opinion, but it is allegedly unfair that just because she holds a different opinion to the mainstream, that she cannot be honoured.
Freedom of speech is important. Court has every right to voice her opinion, and after winning a record 24 grand slam tennis tournaments, she is certainly worthy of receiving the medal of honour.
Embed from Getty Images
What is the Order of Australia Medal?
The Order of Australia Medal is the highest civilian honour that an Australian citizen can receive. It is similar to the MBE's that are awarded in the United Kingdom.
They are awarded to those that contribute significantly to the nation of Australia. It is believed that Court has been named on the yet-to-be published 2021 Honours List, with a copy having been leaked.
Margaret Court won 24 grand slam tennis tournaments during an incredible career. She is one of the best tennis players of all time, and without doubt, is Australia's most successful sportswoman.
Margaret Court's Controversial Comments
Margaret Court is a devout Christian, who has stated that she follows the word of the Bible. Her interpretation of the Bible is clearly at odds with the LGBTQ movement.
Court is a Pentecostal minister, and acts as a Pastor in Western Australia for the Victory Life Church – which she founded in 1995. She has helped and advised many people spiritually, and counts religion as a key tenet of her life.
Court opposes same-sex marriage, and in 2017 wrote a public letter urging her fellow Australians to vote against gay marriage – "for the sake of Australia, our children, and our children's children".
She says that she teaches "that marriage is between a man and a woman, that a child needs a mother and a father". Court says that "God ordained it that way".
Statistically speaking, children are much likelier to avoid developing social or mental health problems when having a stable home life with both parents present. So Court is well within her rights to state what is true.
Court has also made some critical comments regarding transgender people, and those who identify as being within the LGBTQ community. Court has also been a proponent of conversion therapy – a form of therapy that seeks to "cure" someone of homosexuality.
In response to criticism of her views, Court says that she "should always be able to say my views biblically, being a pastor and helping people with marriages and family. And I'll never change those views".
She went on to say that "I have nothing against people – I love the people. We have them come into our community services, all kinds – whether they're gay, transgender, whatever they area.". She went on to suggest the media is making her out to be something she isn't – something she said was "sad".
Upon being informed of her name appearing in the leaked copy of honourees, Court described the honour as a great privilege.
Embed from Getty Images
The Backlash
Due to Court's comments, there have been calls for her to be removed from the list of honourees. Frankly, some of the vitriolic comments towards Court are akin to bullying.
Premier of Victoria state Daniel Andrews stated he didn't support Court receiving the honour, suggesting that her views don't "accord with the vast majority of people across our nation".
An Australian doctor who was awarded the medal in 2016 has recently handed back her medal in outrage after Court's inclusion. This is the behaviour of a bratty child – throwing their toys out of the pram at not getting their own way.
The Doctor – Clara Tuck Meng Soo – suggested that by handing Court the medal, that Australia "promotes discrimination" to LGBTQ people. Dr. Soo transitioned from a man to a woman in 2018.
Several other politicians, sportsmen and sportswomen have all voiced their disapproval of Court's comments. Needless to say, members of the public go along with what the media tells them to, and do not think independently for themselves.
Melbourne Park – which hosts the Australian Open Grand Slam – has its showpiece court named after Court. This is something that has caused anger too for several years. Sadly, given the state of society, her name will inevitably be removed soon.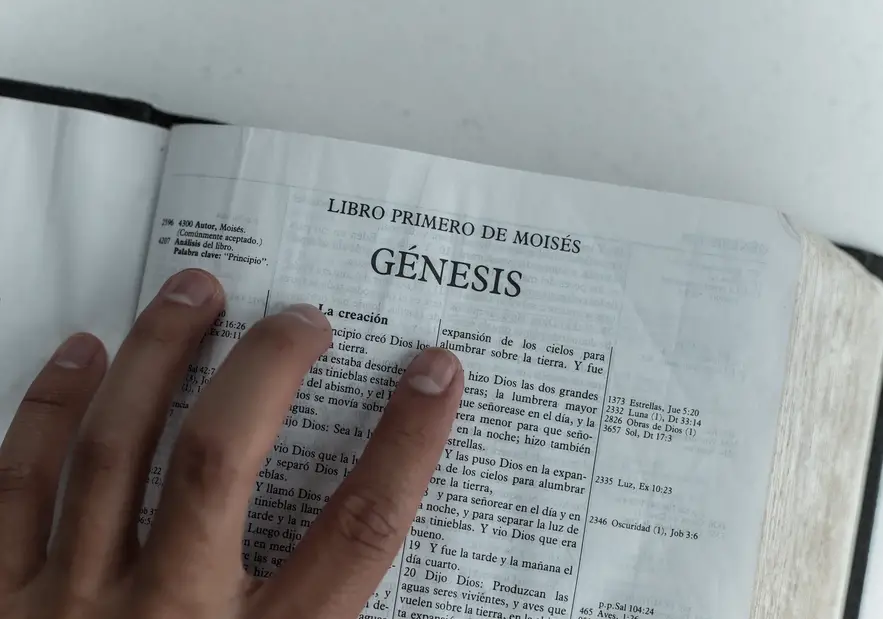 Court Must Receive Her Medal
No one can question Court's contribution to Australia. As one of the most successful players of all time, she has been an excellent ambassador for her nation.
The fact that Court won every single Grand Slam title in singles, doubles and mixed doubles is something to behold. Her achievements are something that all young people growing up should aspire to achieve.
At the age of 78, it is disappointing that it has taken this long for Court to get the recognition that she deserves. Just because her opinions don't go with the mainstream, it doesn't mean we should ignore her.
Who in the right mind can say that Court's opinion is less valued than anyone else's? The sense of entitlement and hypocrisy is sickening.
The controversy surrounding Court is also yet another case of where anti-Christian policies are being enacted. Christianity is being increasingly sidelined in the modern-day era.
The Takeaway
As we mentioned above, we are in a seemingly critical juncture in the battle against the restriction of freedom of speech. Current trends suggest we are heading to a point where people will not be able to speak their mind.
What sort of a world would it be if everyone must conform to one single viewpoint? This is the sort of thing that we see in nations that are under the rule of a dictator. No one is allowed to dare differ from the norm. This is going to be the reality soon unless something is changed.
Court has every right to speak what is on her mind. Just because many people won't agree with her views doesn't mean that she should be wiped from history, and her legacy forgotten.
What about all of those that agree with Court and feel the same way? Is their opinion less important than those that seem to be offended by everything? Of course not.
Margaret Court is one of the most incredibly sportswomen of all time, and if she is awarded with the Order of Australia medal, then she will have completely deserved it.