Louis Van Gaal is one of the human race's most colourful characters. His interviews, fall on the touchline at Man Utd and his various quotes, have all added to his status as a legendary manager. Moreover, his record is actually superb.
One of the finest anecdotes surrounding Van Gaal relates to an old college reunion, where Van Gaal felt the need to demonstrate to his old classmates his ability to pole vault successfully.
What happened next was a double leg break, resulting in Van Gaal being confined to a wheelchair, where he witnessed AZ Alkmaar continue their march to an eventual Eridevisie title under his direction.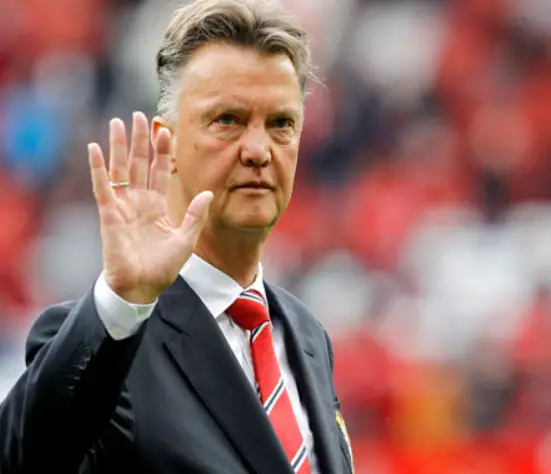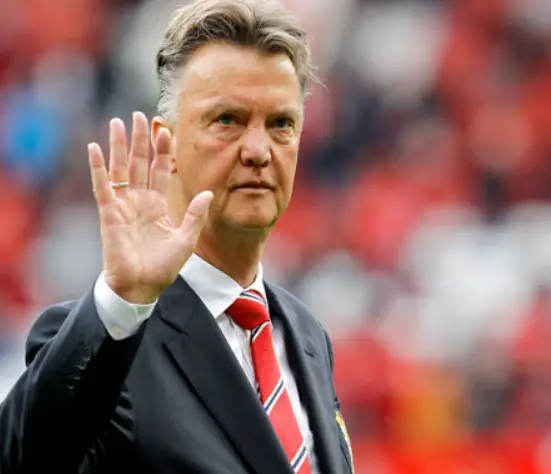 The story begins back in 2008, when Van Gaal attended a college reunion. While the other 50-somethings were happy to take a seat and calmly recall the halcyon days of youth, Van Gaal had other ideas.
Always the showman, Van Gaal decided that it was a good time to show off his pole vaulting skills – a sport that he had supposedly been very good at as a youngster.
Van Gaal, 56 at the time, grabbed hold of a pole vault, intent on reliving his youth. Why a college reunion was being held anywhere near an athletics arena is a question for another day.
Anyway, Van Gaal leapt at the chance of using the vault. He did indeed successfully vault over the stick. But the fun part – where you get to land safely on the enormous padded mat, was not so fun for Van Gaal.
One may have the vision of Van Gaal gracefully falling onto the mat, perhaps with his hands behind his head, pulling some sort of face. But the landing was rather awkward, resulting in a double leg break for Van Gaal.
When asked later about his actions, Van Gaal stated:
"i was crazy enough to think that I was still 18"
Luckily for Van Gaal, he was taken quickly to a medical centre in Alkmaar, where an operation was carried out the same day. Six pins were inserted into Van Gaal's legs in order to help support the broken bones. The surgery involved the Dutchman being anaesthetised.
As anyone who has been under anaesthesia knows, it is customary for the patient to stay in hospital for at 2-3 days. But Van Gaal of course left the next day, intent on making it to AZ Alkmaar's league match against NEC.
He later told of how he "swallowed a substantial dose of painkillers" while travelling to the stadium. He would make it to the match, and sat in a wheelchair on the touchline for that game. The sight of Van Gaal in a wheelchair became customary for the next few months, with Van Gaal recouperating.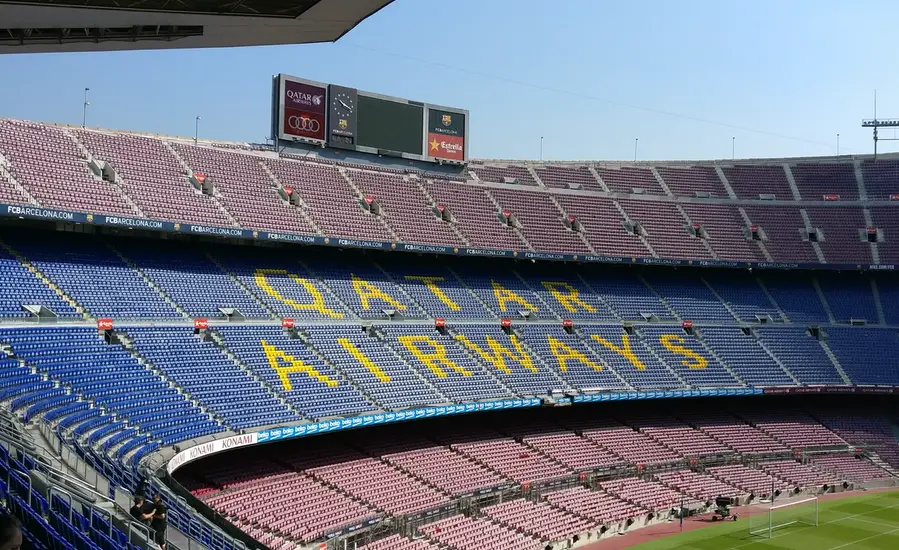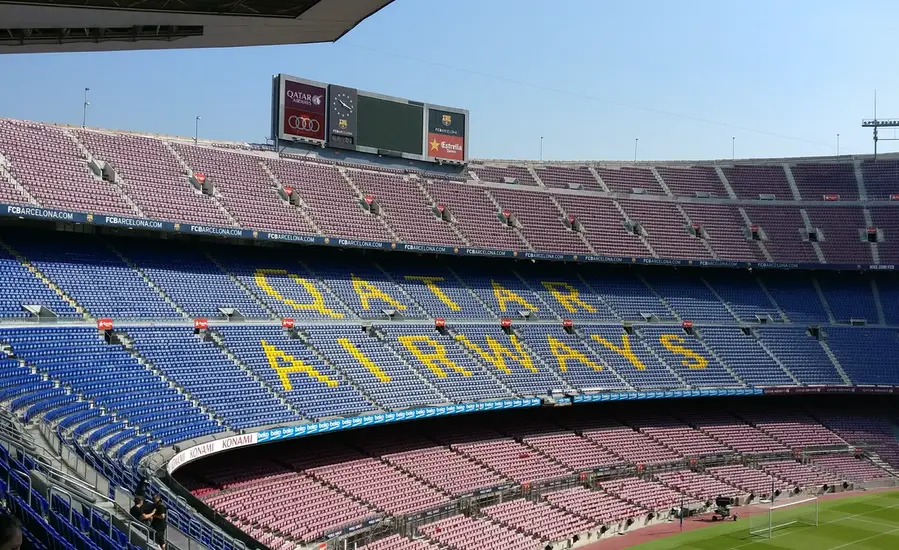 Regardless of his double leg break, Van Gaal didn't miss a single game, and continued to take training as usual. The game against NEC saw AZ romp home to a 4-0 win. Unfortunately for AZ, a decline in the second-half of the season saw their league position drop to 11th by the end of the season.
Van Gaal was expected to leave, but eventually stayed on. Van Gaal would guide the unfancied AZ Alkmaar to Eredivisie glory the next season however, further cementing his place as one of the finest coaches of his generation.
Always a pragmatist, Van Gaal stated "in football your legs are very important, but only if you are a player". Yet more wise words, from a great man.