Six Feet Under truly deserves its place in the pantheon of the most widely-praised TV shows of all time. Over the course of five seasons, us viewers joined the Fisher family on a wild ride.
The series also included the critically-acclaimed finale – Everyone's Waiting – arguably the best series-ending episode of all time; not many would've been capable of holding back the tears after THAT montage.
One of the actresses that helped make Six Feet Under so amazing was Joanna Cassidy, who played the character of Margaret – better known as Brenda's mother. Joanna partook in a Reddit AMA, and we have put together the highlights here.
Who Did Joanna Cassidy Play in Six Feet Under?
Joanna Cassidy played the role of Margaret Chenowith on Six Feet Under. She is known for being Brenda's mother, and has a somewhat prominent background role throughout the series.
Margaret and her husband Bernard had an open marriage, which caused friction between the parents and the chiildren. By the end of the series, Margaret has started datng art teacher Olivier Castro-Staal.
The AMA's Highlghts
Cassidy opened up the floor to all manner of questions regarding her various characters, but was unsurprisingly flooded with messages from Six Feet Under fans, who continue to provide a cult following.
Here are some of the interesting, Six Feet Under-centric questions and answers.
What is your favourite memory of working on Six Feet Under?
PULLING THE WOMAN OUT OF THE CAR. MY MOST UNFAVOURITE MOMENT WAS WHEN RACHEL GRIFFITH SLAPPED ME IN THE CAR.
Six Feet Under it's one of my favourite shows of all time… After so much time what do you think of the show? Do you like? Rewatch? Tell someone to watch?
THANK YOU FIRST OF ALL. THAT SHOW WILL HOLD UP FOREVER. IT WAS THE BEGINNING OF A WHOLE DIFFERENT KIND OF TV. IT REMINDS ME OF A MOVIE THAT I DID CALLED UNDER FIRE WITH NICK NOLTE AND GENE HACKMAN, WHICH ALSO STANDS THE TEST OF TIME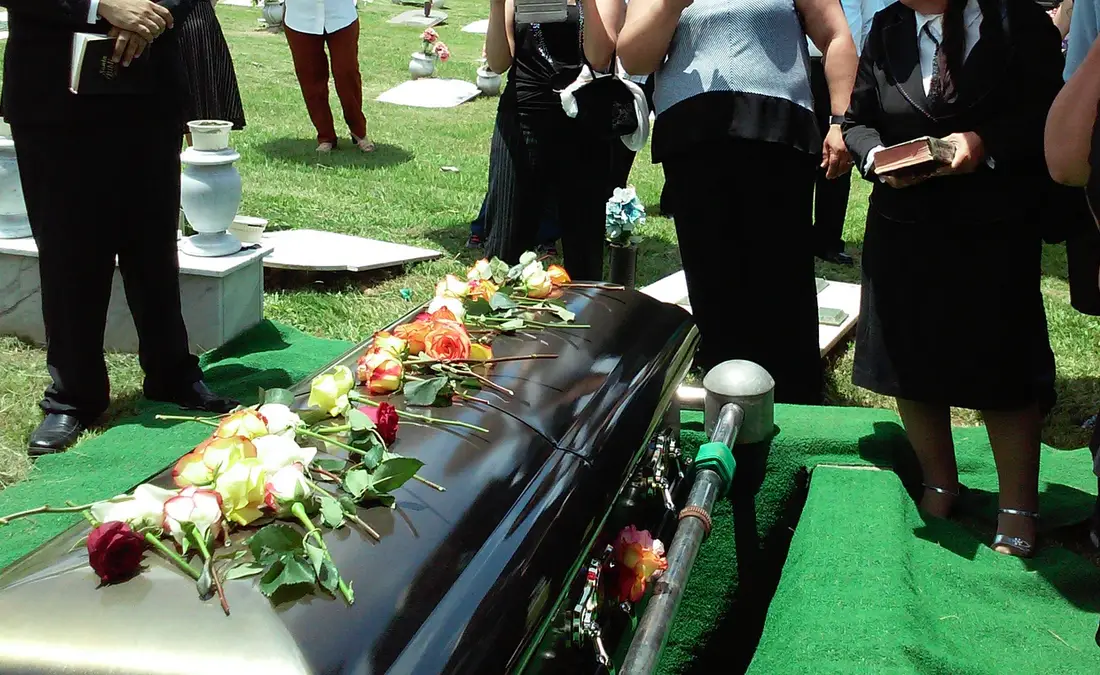 Haven't watched odd mom out yet. Always liked your work though. What has been your favourite role and why?
I LOVED SIX FEET UNDER. I THOUGHT THAT CHARACTER WAS AS FULL AS A CHARACTER CAN BE MADE, WITH ALL THE EDGES AND ANGLES.
Was it weird working with Michael C. Hall and then seeing him transform into Dexter?
He was Dexter when he was in six feet under… he was preparing for the role.
Who was your favourite to work with on Six Feet Under
RACHEL GRIFFITH, MY DAUGHTER.
What was your favourite project that you worked on (tv, movie, doesn't matter) and why?
SIX FEET UNDER WAS MY FAV. I LOVED WORKING WITH THE ACTORS THAT PLAYED MY CHILDREN. RACHEL GRIFFITH AND JEREMY SISTO. AND THANK YOU FOR BEING APART OF MY ADULTHOOD.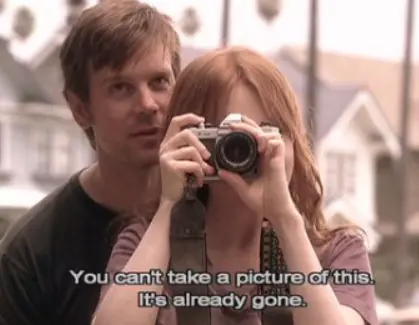 Did the entire cast of Six Feet Under cry when reading the finale?
OH THERE WAS NOT A DRY EYE.
The Takeaway
That final question is unsurprising, given the enormous emotion surrounding the finale. The full AMA can be accessed at this link. Gladly, it seems that the cast behind the show enjoyed making it as much as we enjoyed watching it!
There will surely be another show like Six Feet Under – it took us on an incredible journey from start to finish. There wasn't a dull moment!