The final episode of Showtime's Dexter is one of the most hotly-debated series finale's of all time. Most were underwhelmed with it, others found it a fitting way for the story to end.
Michael C. Hall played Dexter Morgan – a blood-spatter analyst for the Miami Metro Police. By night he was a vigilante of sorts – killing those who had slipped through the cracks of the justice system. The show lasted for eight seasons, and was very popular throughout its run.
But, like so many series finale's, viewers have debated the show's ending. In this article, we see what Michael C. Hall's opinion was on Dexter's finale. Needless to say, spoilers are ahead, so if you are fortunate enough to have not yet seen the masterpiece that is Dexter, we recommend you stop reading here.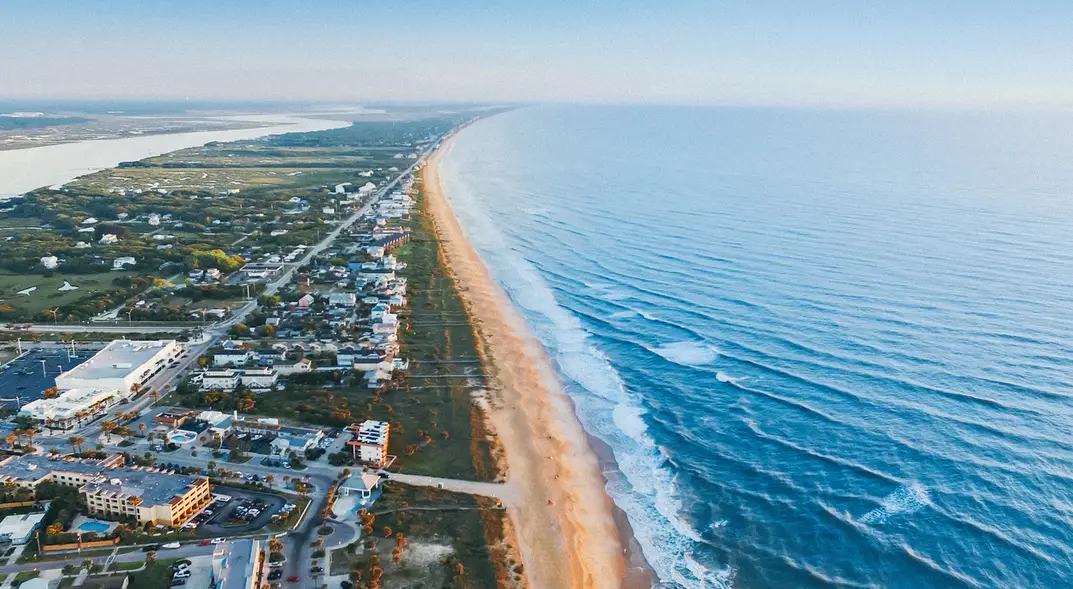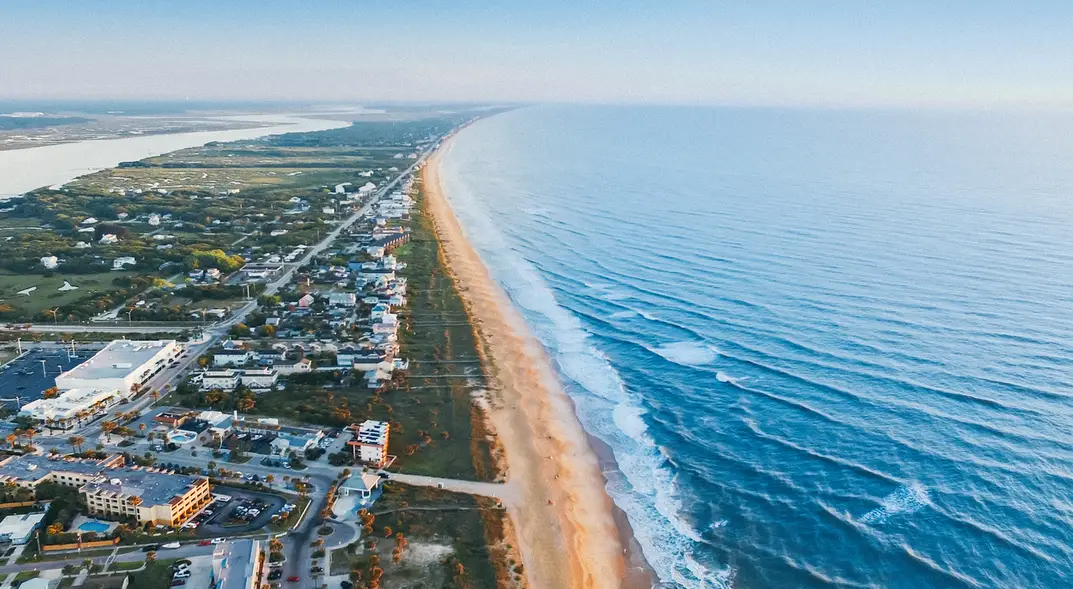 Background
As mentioned, Dexter ran for eight seasons, with a starring cast of the likes of Hall, Julie Benz, David Zayas, Jennifer Carpenter and John Lithgow. Fans and critics unite in the belief that the first four seasons are fantastic – and arguably among the greatest seasons in recent times.
The final four seasons generally witnessed a decline in quality and viewership, and Season 8 was almost universally panned. The show finished in 2012, but continues to be discussed all these years later.
The final episode had Dexter aiming to set up a new life with his son and Hannah McKay. Hannah was an unpopular character, while many yearned for Dexter to finally be captured and face justice for what he did. But the last episode featured a major swerve, with Dexter's sister Debra Morgan ending up dying.
This was a big shock, with Debra being reduced to a pawn in Dexter's overall life. Dexter didn't go with Hannah and his son, with the duo making it to Argentina without Dexter. Dexter came to the realisation upon Debra's death that he harms everyone he loves. With Florida experiencing a huge storm, Dexter was seen to intentionally crash his sailboat, presumably taking his own life.
Dexter was presumed dead by colleagues and Hannah, but actually, he had moved completely to the other side of the country to work as a logger. The final scene shows Dexter all alone in a small cabin. He is alive.
Michael C. Hall's thoughts
Many reacted to the finale with outrage, with some slamming it as the "worst series finale in history". Hall hasn't made many comments down the years regarding its finish, but in a recent AMA session on Reddit, Hall answered a Dexter-based question, as seen below.
Hall was taking part in the AMA as a member of his new band K-Scope. Therefore, he was mainly answering music-related questions. But he did answer a question regarding Dexter's finish.
When asked what he personally thought about the ending, Hall was rather non-committal, stating:
"I thought it was the greatest ending in the history of unsatisfying endings"
An interesting comment, and one that leaves the reader wondering Hall's exact thoughts on the subject. It is something that Hall is unlikely to ever dramatically elaborate on. It is presumably up to the reader to decide what Hall truly meant by that comment.
The Takeaway
The lack of definitive ending to Dexter certainly made it unsatisfying. Dexter didn't directly pay for his crimes, nor did he completely get away with it and ride off into the sunset with Hannah and his son Harrison. Instead, it was something in between these two other outcomes.
In exciting news, Dexter has been revived for a 10 episode run for 2021. This will give the show a new ending – one which is likelier to be more definitive.
We will all have to wait and see what the revival of Dexter brings. For many years to come, the original Dexter finale will continue to be a well-discussed season finale.