Christianity is the world's biggest religion, with over a billion followers around the world, made up of a range of denominations.
But despite this, Christians face more persecution than any other religion. The worst of the persecution comes in Nigeria – the North African nation.
In Nigeria, Christians are facing genocide. The world is standing by and doing nothing, and Joe Biden even went as far as to remove Nigeria from a religious persecution watch list. If things don't change, then genocide will follow.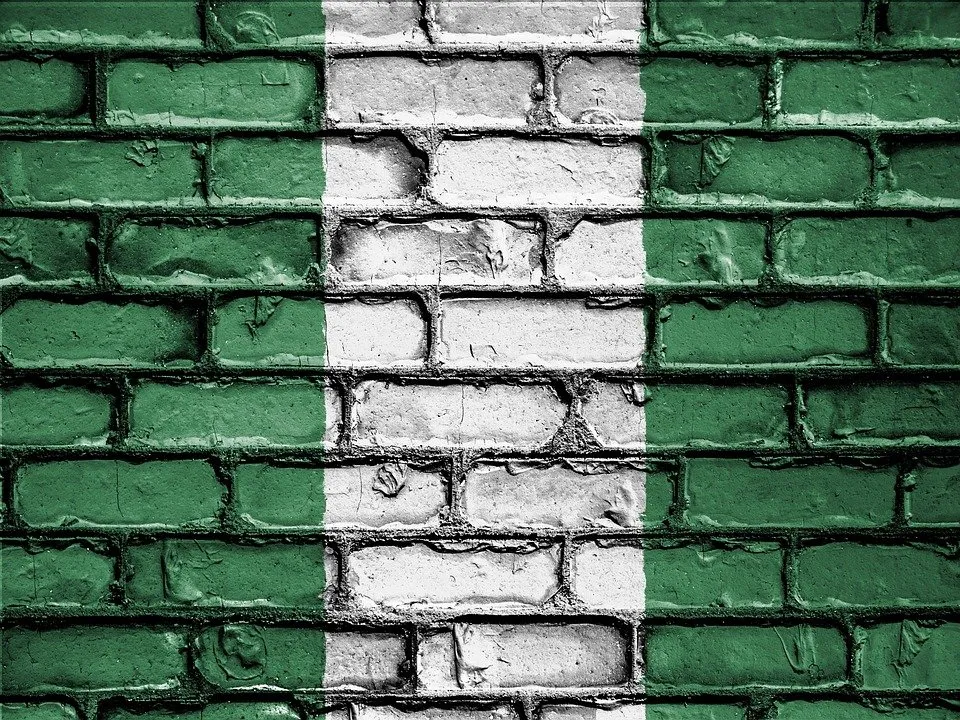 Background
Nigeria is located in North Africa, and is a deeply religious country. There is a largely equal number of Christians and Muslims in the nation.
Christians dominate southern Nigeria, while Muslims are mainly present in northern Nigeria. But while Muslims living in the south face an easy life, Christians in the north face genocide.
There are a huge range of denominations in Nigeria. The Assemblies of God is particularly huge there, while Catholicism, Anglicanism and Lutheranism are among other denominations that are present in the country.
Nigeria is actually a secular state. Their constitution says that freedom of thought, conscience and religion are all guaranteed. But this is far from the case for Christians.
The ongoing Genocide
Genocide is a strong word that isn't used lightly. However, the definition is accurate in this case. Christians are facing genocide – the deliberate killing of those from a particular group with the aim of destroying that group.
There are a huge range of incidents too that show the plight of Christians. Many happen in northern Nigeria, while the middle belt of the nation also faces attacks. The south too is tragically also at risk.
Open Doors – an excellent organisation that helps persecuted Christians – reported that over 10,000 Christians have been killed between 2006 and 2014, with thousands of Churches being destroyed too.
The terror organisation Boko Haram and Muslim Fulani herdsmen are among those to be causing the violence and mass deaths. Many Christians have been raped, kidnapped and forced into marriage. Christian shops, properties and schools have all been targeted too.
Back in May 2014, Islamic militants attacked two towns and killed over 300 residents. Also in 2014 was the sickening kidnapping of almost 300 Christian female students aged 16 to 18.
This kidnapping made world news, but little was done. All these years later and many of these girls remain missing. Many have died whilst others have thankfully escaped. Hundreds of other children have been kidnapped in the years since then.
Gunmen have stormed Church services, carried out mass shootings and detonated bombs, all in an effort to kill Christians. These have become regular occurrences.
Then there was the tragedy that was Deborah Yakubu. Yakubu was a Christian living in northern Nigeria. She was in college when she was accused of making a blasphemous statement against the Islamic prophet Muhammad.
Following this unsubstantiated claim, Yakubu was stoned to death before her body was burned. This is far from an isolated incident – this has become the norm for Christians.
Joe Biden's Decision to remove Nigeria from the Countries of Particular Concern List
Joe Biden of the United States decided to remove Nigeria from the Countries of Particular Concern – a religious persecution watch list.
This list is made up of nations where it is not safe for Christians to live in. For example, there are the usual suspects – China, Iran, Pakistan and Turkmenistan. But crazily, Nigeria has been removed from the list.
Biden, who has continued to show signs of dementia in the months since he made the decision, has been arguably the most anti-Christian politician in American history.
In 2018, President Donald Trump mentioned the killing of Christians in Nigeria. But other than President Trump, no politician has done anything for the plight of the millions.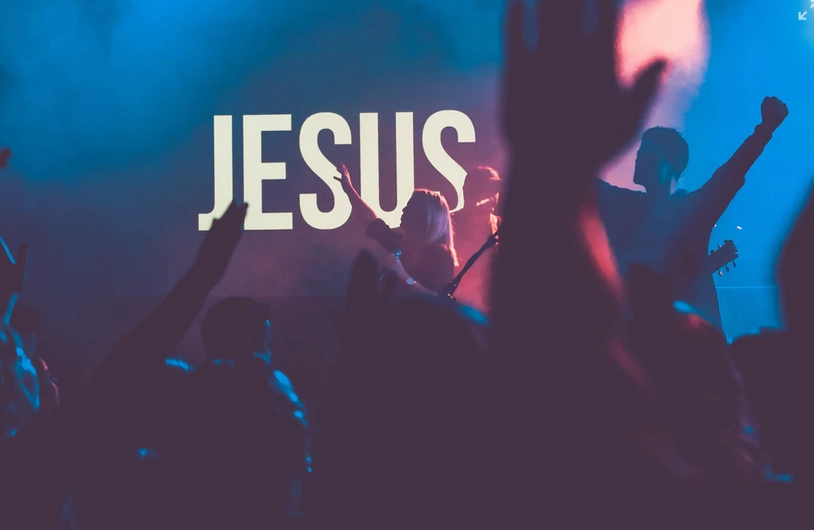 The Takeaway
Christians are a peace-loving group that do so much good for the world. When they are targeted so blatantly, it becomes clear that something must be done.
The west cannot stand idly by while this happens. Christians are dying in vast numbers in Nigeria, and they need our help.