The story of Timothy Cho is an example of how a strong Christian faith, even in the face of persecution, can give a person the strength needed to get through hard times.
Having faced death in North Korea, Cho called on the Lord to help him, and he was soon saved. To this day, Cho continues to have a strong Christian faith.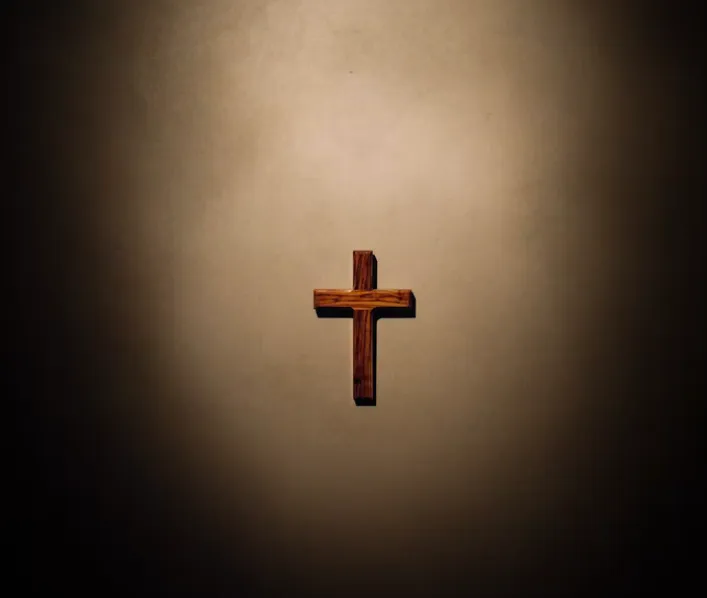 Christianity in North Korea
Christians in North Korea face enormous levels of persecution. In fact, the Christian advocacy charity OpenDoors rank North Korea as the most dangerous nation in the world to be a Christian in. More details can be found here.
Tragically, Christians in North Korea are routinely executed just for their faith. There are also reliable reports of the family members of Christians being rounded up in the middle of the night and taken away to labour camps – a barbaric action.
Current leader Kim Jong-un's great-grandparents were devout Christians. His great-grandfather Kim Hyong-jik even served as a Christian missionary. But unfortunately, this has not fed down to the current leadership
Timothy Cho's life in North Korea
Timothy Cho was originally from North Korea. He was born during the 1980s, with his childhood coinciding with the infamous Great Famine, which resulted in hundreds of thousands of death across the nation due to the lack of food.
His parents abandoned him when he was aged just 9. They did so to defect from North Korea and try and find a better life.
As a result, Cho was punished due to the "betrayal" of his father. He was able to escape to China, however he was soon deported back.
Cho was immediately sent to a detention centre, which was overcrowded to the extent where he had to sleep stood up. One day, he awoke to a dead body next to him, with the man tragically passing away whilst leaning on his bacl.
Cho, like other inmates, was exposed to anti-Christian propaganda, which aimed to break prisoners down and stop them from being Christians. The propaganda was powerful, but Cho refused to be broken.
Cho witnessed Christians being savagely beaten and tortured in the detention centres. After being tortured himself for many weeks, he was given three days of leave from the detention centre.
Fortunately, Cho was able to use these three days to find a broker to assist him in fleeing to China again. He and 8 other defectors made it to China, where they hoped to find safety.
Detention and eventual freedom
The 9-strong group decided to try and enter the Shanghai American School – believing that due to its western ties, that they would be able to seek refuge there.
But it turned out that the school didn't have ties to the US, so they handed them over to Chinese authorities. They were put in a Chinese prison.
There, everything changed for Cho. Fearing deportation and an inevitable execution, he met a South Korean inmate who asked why he was so upset. Cho, who said the man "was quite scary, with tattoos and big muscles" – showed him the Holy Bible.
Cho had been brainwashed to believing that the Bible was a dangerous book that caused harm to all those who read it. The South Korean inmate said that "maybe you can read this book and it will give you comfort".
After reading passages of the Bible, Cho prayed in desperation. As Cho recalled, he said "my first prayer was very simply – I don't want to be killed, Amen".
Incredibly, Cho was sent to the Philippines rather than North Korea. Many would see such an event as an act of God. From there, Cho eventually made it to the United Kingdom.
Strong Christian faith
Cho attributed his survival to God – who incredibly answered his prayer. In the years following his release, Cho was able to explore the Christian faith further.
Moreover, Cho was also able to reconnect with his father, and enjoyed happy years there, enjoying his freedom. He currently lives in Manchester in northern England. Cho continues to be a strong Christian.
He also works for the aforementioned OpenDoors charity, and seeks to "speak for those who cannot speak" due to their persecution in North Korea.
The Takeaway
Christianity is a religion that has had an enormously positive impact on the world. It is terrible to think of the atrocities that are being committed against Christians in North Korea.
But, as Timothy Cho found, God is looking out for all of us. While it can be easy to doubt God sometimes, we need to remember that as Corinthians 5:7 says – "for we live by faith, not by sight".