Fleet Services is one of the most well-known service stations in the United Kingdom, being located on the M3 – roughly between Bristol and London, and serves a wide range of locations.
With McDonald's being one of the most iconic restaurants around the world, it was no surprise to see it at Fleet Services. But unfortunately, McDonald's in Fleet closed in 2020.
This came as a surprise to many, but the reasoning behind this closure is due to licensing agreements, as explained in this article.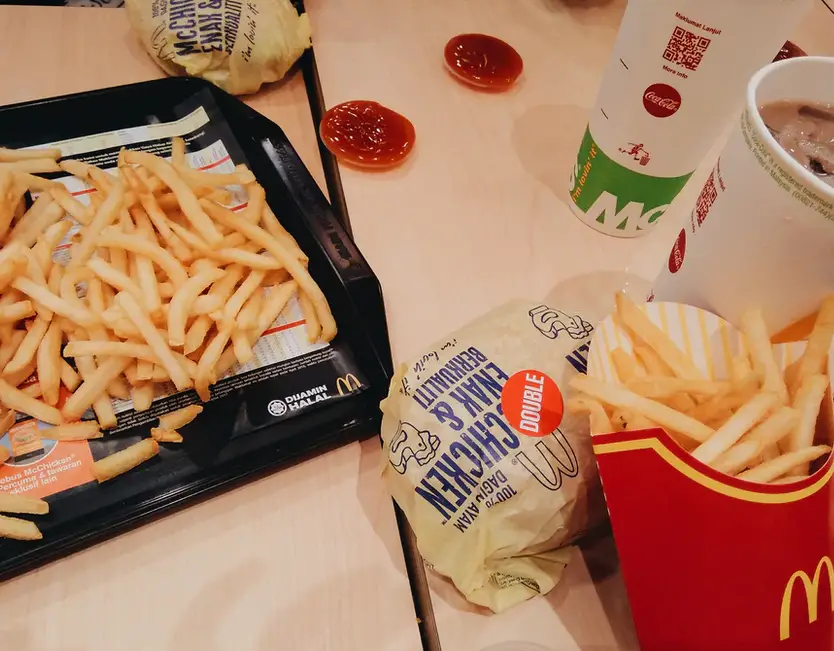 Fleet Services is operated by Welcome Break, which has 35 service stations across the United Kingdom – with Fleet one of the most visited.
Other well-known service stations operated by Welcome Break include London Gateway, Cobham, Keele, Warwick, Membury and Oxford.
For years McDonald's operated at multiple Welcome Break service stations, but by 2019, Fleet Services was one of just two service stations owned by Welcome Break to have a McDonald's. But in recent years, McDonald's has gradually been replaced at service stations operated by WWelcome Break.
This is because Welcome Break has a contract with Burger King, which prohibits McDonald's from operating in the same service station. Burger King has since replaced McDonald's at Fleet Services.
Welcome Break also has contracts with WH Smith, Starbucks and Waitrose, all of which are commonly found at their service stations.
For those who aren't happy with Burger King, other food outlets that Welcome Break is a franchisee of include KFC and Subway. Some service stations also have a Pizza Express, Harry Ramsden or Chopsti Noodle Bar.
As mentioned above, Burger King now sits in place of McDonald's at Fleet, and the long-standing partnership between Welcome Break and Burger King suggests that McDonald's at Fleet is not likely to ever re-open.
So for now at least, Fleet Service Station does not have a McDonald's. It is a shame for many, though at least there is plenty of choice of alternative outlets, and Burger King – while more expensive – is also a solid restaurant.