The app Snapfish has proven to be very popular with customers in the United Kingdom, and has been growing in size in recent months.
Snapfish offers a wide array of services, both on their app, and website. They provide 50 free, 6×4 prints to each customer, every month.
Aside from the free prints, Snapfish provide mugs, canvas prints, home decor, cards, calendars, and even more!
We are mainly focusing on Snapfish's free printing service. Such a service may lead people to think that there is some sort of scam going on.
After all, how can a company give away free prints? The good news is, that Snapfish is not a scam, it is completely legitimate, and a fantastic service to use.
In this article, we take a look at Snapfish, their various services, and provide other relevant information. We also explain how they are able to provide customers with free prints.
SPECIAL OFFER FOR GENERATION95 USERS!
100 Free Photos Prints, when you buy 50
Gone are the days of having to print photos off in store, now you can get them delivered to your door for free. We explain how this is achieved in this article.
What Does Snapfish Offer?
The days of having to go into a high street store to print pictures are over. Snapfish is one of the many companies that provides some excellent services to replace this need, and make it significantly more convenient.
As mentioned above, Snapfish offers a huge array of services. You can use their website – available at this link – or by downloading their App – available on both the Google Play Store, and Apple's App Store.
The app's interface is very simple. You can upload your photos easily, either from social media profiles such as Facebook or Instagram, straight from your phone, or a cloud provider e.g. OneDrive, Google Drive.
Once you have uploaded the pictures you want, you can choose which product you want. Many will opt for the 80 free prints that are provided, which comes in 4×6 size – the standard photo size. You do need to pay for delivery – but this starts at a very fair £1.49.
But the great thing about Snapfish is that if you want to get something as well as, or other than, photos, you can. You can use a photo of your choice to display on a canvas print, mug, card, or even home decor. There really is a huge choice!
A popular choice is to create a photobook – which is perfect for grouping pictures from a special occasion together, like a wedding or a birthday.
Snapfish provides some in-depth instructions/how-to's for their services on their website. But as the interface is quite simple, it should be quite easy to get the order you want completed, and exactly how you want it to be.
Are There Any Drawbacks?
It is important to say that the photos that can be printed for free are in the size of 4×6. While this is the standard size of printed photos, some customers may want larger sized photos.
This is of course possible, but it will cost extra, but only a small amount. There are many different photo sizes, and you can even turn a photo into a canvas print.
Additionally, it is possible to order your standard allowance of free prints, and then add a few extra photos in a larger size, for a minimal fee.
And you can only order 80 free prints per month. They reset at the start of each month. But this is still a sizeable amount.
You also do have to pay for delivery – so it isn't an entirely free service. But compared to the costs of regular printing, the delivery charge is still minimal. Regardless of however many photos are printed, the delivery fee will never exceed £5.99
Like with any purchase, it is important that you double check your basket before checking out – just to be sure you haven't accidentally added any premium product – unless you have willingly done so!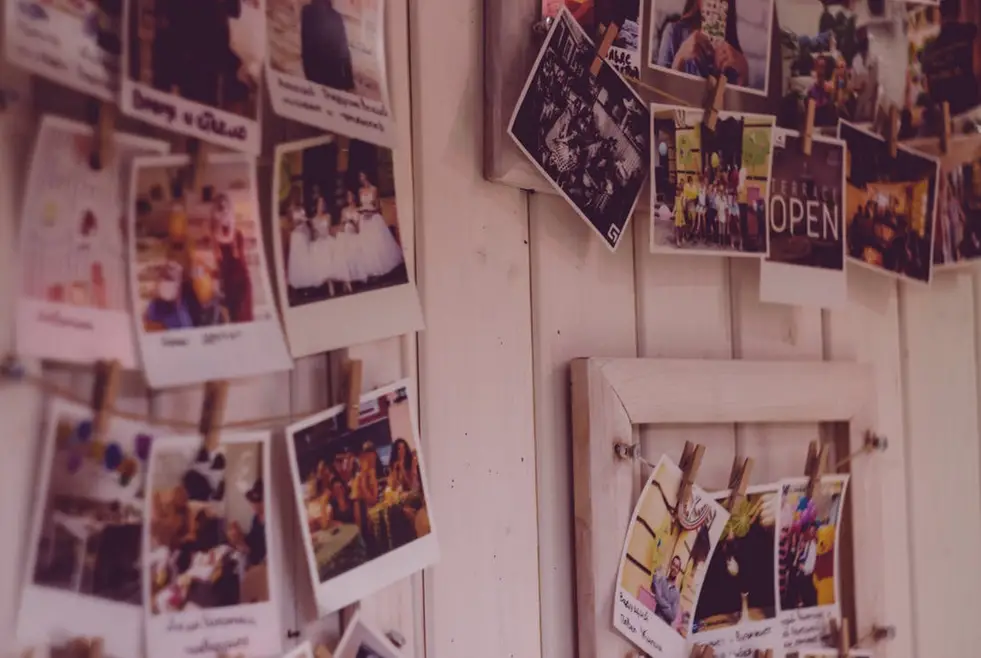 How does Snapfish make money from this?
It is quite common at this juncture to wonder why a company would offer a free photo printing service. The answer is very simple – and relates to the "freemium" business model.
Snapfish, given the nature of their service, will print in bulk. In doing so, printing and distribution costs will be much lower than if an individual was printing photos as a one-time activity.
While the postage fee (starting at £1.49) may appear to be low, it will provide a source of income for Snapfish. The likelihood is that they will have negotiated a favourable postage rate with their distribution partner – the Royal Mail.
But the app really makes its money through the premium features of their site, such as the upgrades of regular-sized photos to larger sized-photos, other services such as mugs, canvas prints and cards, among other areas.
So essentially, these areas together allow Snapfish to profit from their overall service. The "freemium model" works in a way that as long as a small amount of users use the premium services offered by Snapfish, that they pay for the free users.
For instance, if a customer decided they like a photo so much, that they wanted it in the bigger 7×5 or 9×6 size, they will pay 20p-30p extra. For the company, printing it in a slightly bigger size will cost the tiniest of fractions more than the regular amount.
The freemium model is used by a huge range of businesses and mobile apps, which provide a basic model for everyone, but provide extra features for those happy to pay.
Special Offers for Snapfish
We have partnered with Snapfish, and are proud to offer the following discounts for visitors to our site – they can be accessed by clicking on the links below.
An excellent offer to get you started: 100 Free Photos when you buy 50 photos
100 Free Photos Prints, when you buy 50
Snapfish also offer a range of other products that we recommend, such as:
How to Access Snapfish
Snapfish can be downloaded on both the Google Play Store for Android, and the App Store for Apple devices. We highly recommend using Snapfish, they have an excellent service, and at a very competitive price. You can also use their website, available at this link.
Note: If you click on a link within this article and go on to make a purchase, Generation95 might make a small commission on the sale. Please note that any potential financial gain to Generation95 has not compromised our commitment to providing factual and informative content; we fully endorse Snapfish as an excellent product.