SMARTY is a mobile network that continues to grow in popularity, with more and more people signing up to their low-cost but high-data plans.
But given SMARTY's rock-bottom prices, many have assumed that there must be a catch somewhere. Unlimited data for £18 a month – is that really possible?!
Well the good news is that yes – it is possible, and SMARTY continue to offer this to its customers, with more and more users opting to sign up with the network.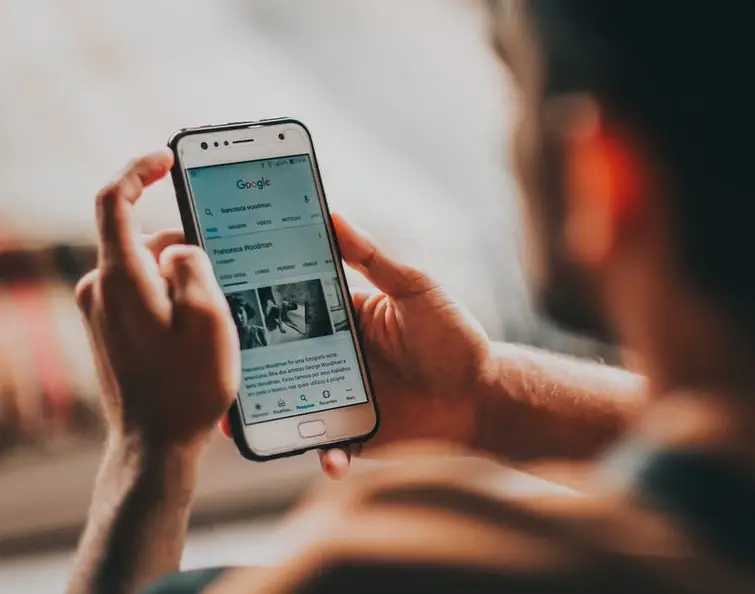 Who are SMARTY?
SMARTY are a brand that debuted in 2017. They market themselves as the "simple, honest mobile network". All plans they offer include unlimited calls and texts, and no speed caps.
SMARTY run on the Three network, meaning they have strong coverage, which you can check by clicking here. Their plans are currently capped at 4G, though 5G plans could soon arrive.
SMARTY act as a competitor to Vodafone's VOXI mobile network and O2's giffgaff. All three brands act as what are known as a "mobile virtual network operator".
What plans do SMARTY offer?
SMARTY offers a range of different plans – with these fitting various budgets, and offering strong benefits to customers. All plans last just 1 month, and do not involve a credit check.
There are six main plans, all of which contain unlimited minutes and texts, along with regular benefits like tethering:
4GB for £6
8GB for £7
12GB for £8
30GB for £10
50GB for £15
Unlimited Data for £20
Please note these prices are accurate at the time of writing. They are subject to change.
Is SMARTY legitimate?
Yes! SMARTY is very much a legitimate mobile network. They have many positive testimonials and customer reviews on their TrustPilot page.
As a part of the Three network, SMARTY is part of a large organisation, and will adhere to all of the relevant UK laws and regulations.
Does SMARTY have a catch?
The good news is that no, there isn't a catch with SMARTY – though there are a few areas that you may want to be aware of.
Firstly, while the likes of EE offer UK-based customer service, it isn't so easy to access customer support, and when it can be accessed, support is rather limited.
Next, there currently aren't any 5G plans with SMARTY. For most, this isn't something that will matter – though some will want access to 5G. SMARTY will eventually get 5G, though it may take time.
Finally, SMARTY purely offer SIM Only plans, without any contracts. It is unlikely this will cause many concern, though if you wanted a contract, SMARTY arguably isn't suitable.
The Takeaway
But as long as you are willing to look past these potential areas – SMARTY offers an incredible deal with rock-bottom prices.
SMARTY continues to become more and more popular – and given the range of benefits their mobile network offers, it isn't surprising!
Click on any of the banners on this page and you will be taken to SMARTY's website, where you can read more about their plans – check out the banner below!
If you click on any of the banners in this article and go on to make a purchase on the website that you will visit, Generation95 will receive a small commission. Please be aware that the financial incentive has not compromised our commitment to quality content. We have experience with SMARTY, and thoroughly recommend it.