Travelling by train is one of the most popular methods of getting from one place to another in the United Kingdom. You can get practically anywhere by train, which makes it an excellent method of transport.
However, it is well-known that the United Kingdom has ridiculously high rail fares. What's more, so many trains are delayed, overcrowded, and generally unreliable.
Unfortunately, we can't change that, but there are ways of saving money on rail travel. The various areas listed on this page are well worth bearing in mind when next travelling by train.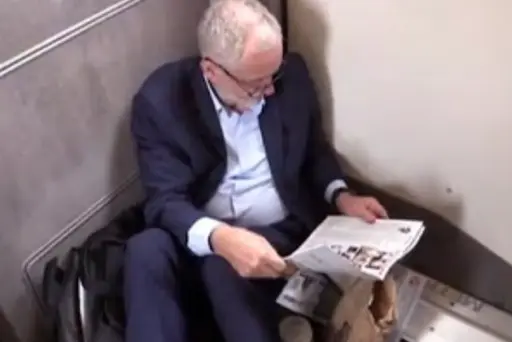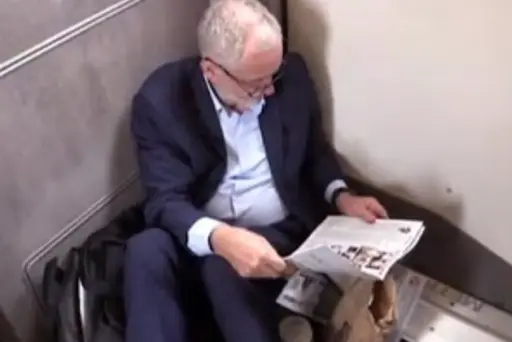 1. Get a Railcard
The easiest and best way of saving money is to purchase a railcard. A railcard typically costs £30.00 per year, and gives you a third off of off-peak trains for a year.
With the cost of British rail fares in mind, a railcard essentially pays for itself after 2 or 3 journeys. A popular student railcard is the 16-25 Railcard.
Please bear in mind though that these railcards don't work in peak hours – such as rush hours. But they work every hour of the weekend, and most hours of week days.
2. Only travel off-peak
Following on from the above, a great way of saving money is to only travel "off-peak". Essentially, this is travelling at times when trains are less busy.
Off-peak hours can differ from station to station, train company to train company and even day to day. But generally, the hours 7am-9.30am and 4pm-6pm are "peak" hours. Therefore, avoiding these times are wise.
3. Know About Delay Compensation
For too long now, train companies in the United Kingdom have been operating shocking services – including regular delays, with little repurcussion. This needs to change soon.
Only recently have people started realising that train delays can lead to compensation. After all, if you've spent £60.00 to be standing next to sweaty commuters as there is no seat, and the train arrived 45 minutes late – of course you shouldn't be paying the full price.
There are certain criteria that need to be met if you are to be eligible – with the train needing to be over 30 minutes late in most cases – though each train company differs.
The National Rail have a useful link here that gives you information about rail compensation. Citizens' Advice also provide information available at this link.
4. Book in Advance
If you know the date of your travel, consider booking as early as possible! The same rule applies as we see with planes – the earlier you book, the cheaper they are.
By booking a couple of months in advance, you can often save around 40% compared to on the day travel. It is difficult of course to know your plans months in advance, but it is something to keep in mind.
5. Split Tickets
One of the best advancements in recent times has been the dawn of "split ticketing". This is an excellent way of saving money on long journeys, or journies that require multiple changes.
Split ticketing refers to buying multiple tickets for one journey, but not having to necessarily leave trains during travel. Split ticketing has been a very good method of saving money.
For example, someone going from a small town to London may need to change twice. By getting a ticket from their small town to the first change, then another ticket for the final two legs of the journey – it can work out cheaper.
That might be a bit confusing, but it is essentially a way of saving money, although you'll need to carry more tickets.
There are websites that exist that help you with split tickets, and Trainline also appears to be getting in on the act, as they seem to gradually be bringing it into their app. Other examples include "Trainsplit" and "Split my Fare".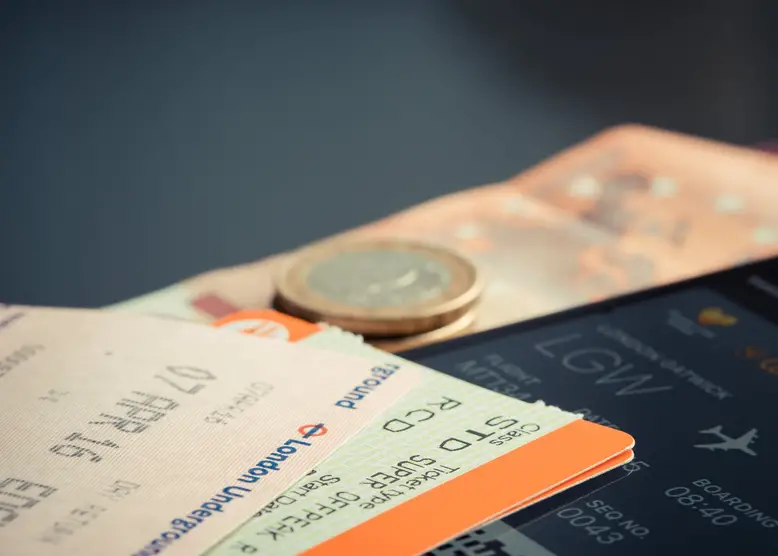 6. Make some money back!
To make things clear, we are only talking pennies here, but every penny counts when you're paying so much.
When booking online, many rail companies offer a loyalty card to be linked to your purchase. By adding a loyalty card when prompted, it can result in a few pennies worth of points being added.
While this won't break the bank, if you do it often enough, the pennies will turn into pounds, and so on. By the end of the year, you might be able to afford a crust of a sandwich.
7. Be Prepared
The ending to the above brings us nicely to our final point – which is being prepared for your travel. It can be convenient to purchase food or drink from either the onboard train cart, or at a station convenience store.
But unless you're planning on taking out a second mortgage, or an extra student loan, we would recommend avoiding this. Once again, the cost is exorbitantly high, and is simply a waste of money.
By making food for the journey and having a bottle of water with you, you'll be all set for the journey! If this is too much of an effort, you could always stop off in a supermarket en route to the station, as these will be far cheaper than train refreshments – and thus is a good middle ground!
The Takeaway
There is no doubting that despite being among the most disorganised – train travel in the United Kingdom is among the most expensive in Europe.
Regardless, there are some ways of saving money, and hopefully some of the above areas will help you save money on future rail travel.