Breckie Hill and Olivia "Livvy" Dunne are two of the most recognised and popular users on the TikTok app.
Between them, they have amassed tens of millions of views, with both having huge followings too. If you open up TikTok, the chances are that you will see one of them soon enough.
However, there has recently been some beef between Breckie and Livvy. In this article, we look at the situation, and invite you to vote on your favourite below.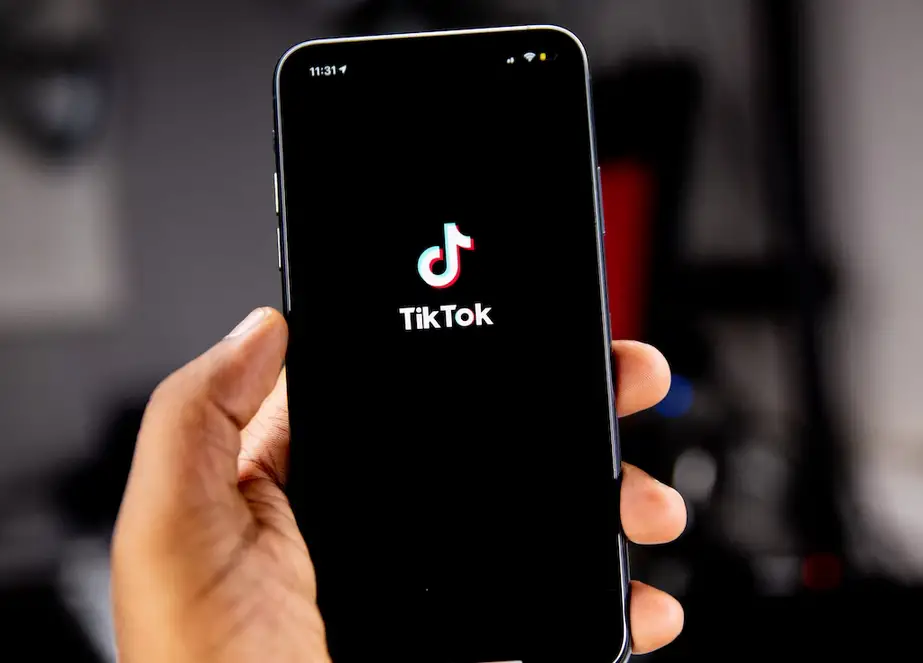 Who are Breckie Hill and Olivia "Livvy" Dunne?
Breckie Hill is an American national who has a strong following on social media. She has amassed almost 400k followers on her Instagram account. Her main TikTok account has 1.3million followers. It often gets banned, so Breckie also maintains an active backup account, which has 1million followers of its own!
Livvy Dunne meanwhile is an American gymnast. She has 3.5million followers on her Instagram account. Her account on TikTok has 7million followers.
Based on the figures, Livvy is more popular on social media, though Breckie has many followers herself. They are two very popular users of the app.
But as mentioned, there seems to be some animosity between the duo. Many users have wondered what the "beef" between the duo is.
The two look very similar. Both are blonde, with similar faces, expressions and skin tone. In some ways, the two look almost indistinguishable.
Why is there beef?
The truth is, it isn't entirely known why there is animosity between the duo. Looking in from the outside, there might be some signs though.
Breckie has showed screenshots of Olivia Dunne's account, which shows she has been blocked. She addresses this in the video below.
Breckie went into more detail on the situation during a live stream. Breckie mentions that she became "p****d off" about being called a "Livvy dupe".