Starry Legend is one of a number of apps that lead the user into believing they can earn money just by using an app, whilst playing a fun game. On the base of it, it sounds great – and you can see why hundreds of thousands of people have downloaded it.
However, that old adage of "if it seems too good to be true, then it probably is" – holds true. It seems that Starry Legend is unfortunately a scam, and one that is sadly leading to many people wasting their time, whilst handing funds over to the people that run the app.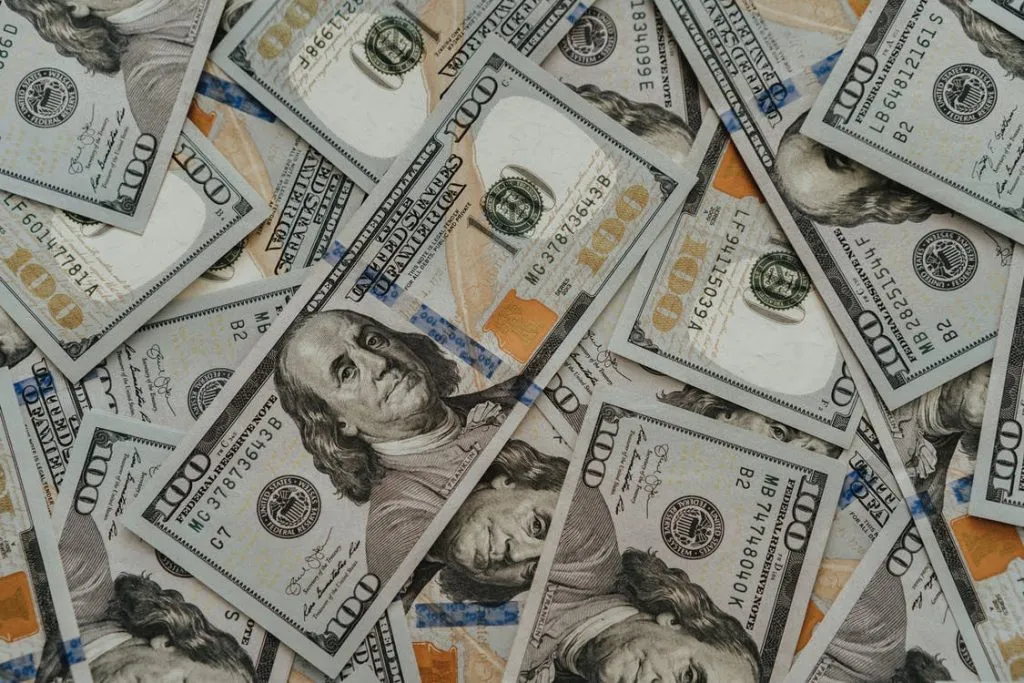 What is Starry Legend?
Starry Legend is an app that is available on both the Play Store and App Store. The game is free to download, and involves playing a Candy Crush-like game where you burst coloured blocks and bubbles to earn coins.
These coins supposedly represent real money, with the player told that if they get enough coins, they will be paid money through PayPal. Indeed, there are testimonials of people that have supposedly won hundreds of dollars through playing the game.
Just about the only good thing about Starry Legend is how it is very simple to install and start playing. The game doesn't take up too much storage on a phone, and registration isn't required.
Starry Legend is one of several apps that make it seem easy to make money. But as we said earlier, this is another case of how something seems to be too good to be true – and it is.
Is Starry Legend a scam?
Unfortunately, yes, Starry Legend is a scam. At the end of each level, you will be forced to watch long advertisements. Then, in order to get some coins, you need to watch more long, tedious and laborious adverts.
When a user gets enough coins, they are able to supposedly cash out. It takes significant time to make it to the stage where money can be made. Quite literally, hours of gameplay are needed – which involve watching almost endless adverts.
For those that reach the payout level, they are asked to input their email address, ready for an apparent transfer of money to take place. At this point, you could understand the user feeling rather excited about the windfall coming their way.
But unsurprisingly, the money never arrives. The internet is full of people complaining about never receiving the money. Some mention how they have tried emailing the creators of the app – only to hear nothing back.
So the money you essentially made has gone to the creators of the app. This is all of the money that you would have earned watching the adverts. The creators are taking advantage of all those that go onto the app.
Sadly, there are people that are falling for this scam day after day. There are some stories on the internet of people supposedly cashing out, but this is surely just a case of fake reviews being written by the creators. Frustratingly, this model is working for them, while adding misery to the lives of others.
The Takeaway
Starry Legend is a rather fun game to play. It is similar to Candy Crush, but has its own intricacies that make it stand out. Other than the endless adverts, it is an enjoyable game.
However, the creators of the game are essentially running a scam. They heavily advertise the supposed fact that people can win hundreds of dollars on the game just by playing. But this simple isn't true.
The internet is awash with people cursing about the game, having wasted significant time on the game. Instead of earning money themselves, watching the adverts ends up putting more money in the pockets of those running the app.