Savio Nsereko is a name that isn't familiar to many within football, but for those who do know who he is, they'll know about his infamous spell at West Ham United in the English Premier League.
After well and truly flopping at West Ham, he became something of a journeyman, going from club to club, before a bizarre episode where he faked his own kidnapping. Read on for this interesting tale.
Savio was born in Uganda, though was raised in Germany. At the tender age of 16, signed for Italian side Brescia. He made his debut in the final day of the 2005-06 Serie B season, and would remain with Brescia for the next couple of years, scoring three goals over three seasons.
Savio played as a winger, who was renowned for his lightning pace. He impressed as part of the German squad that won the 2008 European Youth Championship. His stock significantly rose as a result. It didn't take long for Savio to give the impression that he could be a special talent.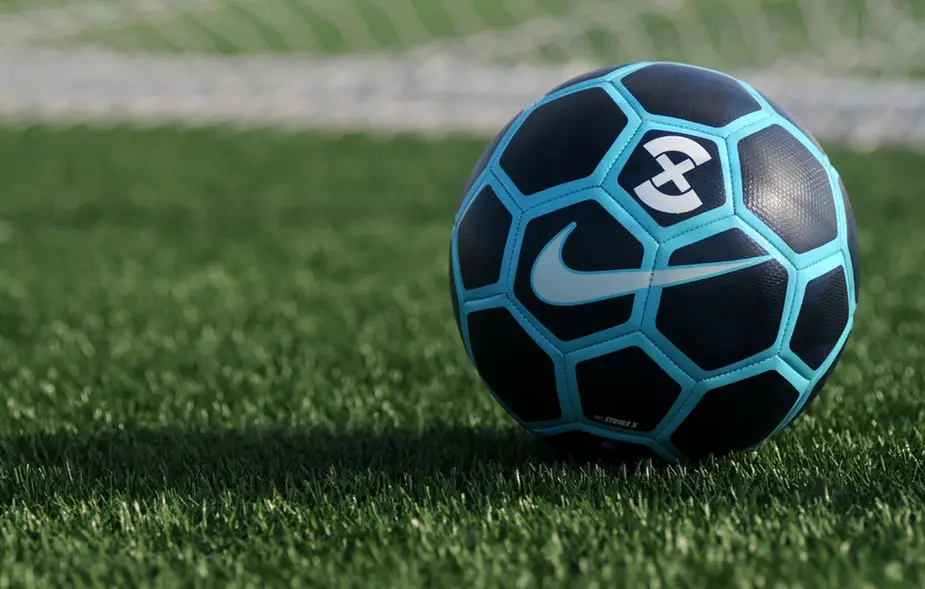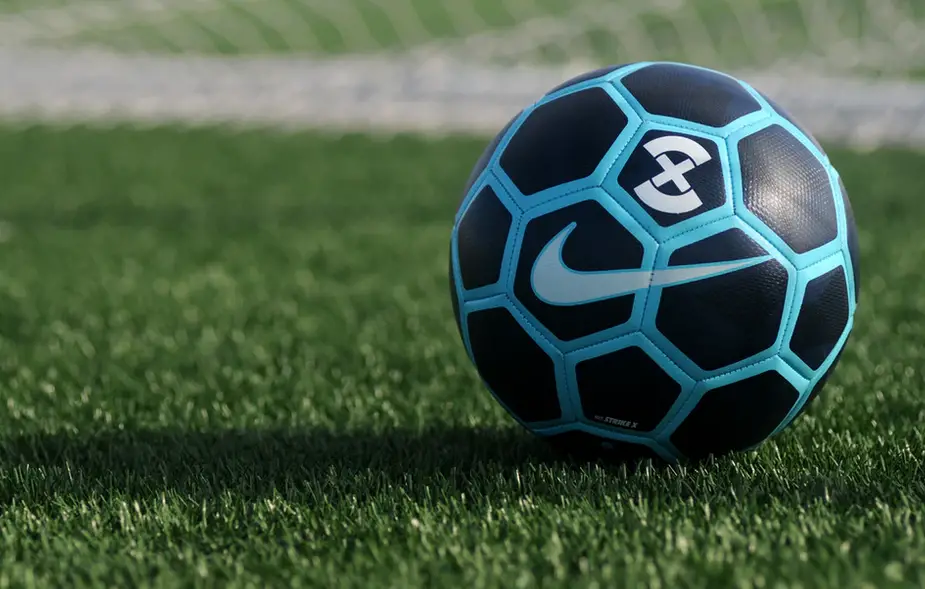 West Ham
West Ham – a club who are renowned for happily parting with their cash for rather sub-standard players – signed Savio in the January transfer window of 2009 for £9million.
West Ham were battling relegation at the time, and saw Savio as the ideal man to save them stave off the threat of relegation. He was thrown into action just two days after his arrival, and partook in a comfortable 2-0 victory over Hull City. Everything seemed rosy, but it wouldn't last.
Savio struggled to settle with West Ham, and there were all manner of rumours regarding reasons for the lack of starts he received. He only made 10 appearances over the closing months of the season, nine of which came off the bench.
Savio failed to score during the rest of the season, and as such, never endeared himself to the West Ham faithful. West Ham did secure a comfortable top-half finish that season, but Savio found himself transfer listed just months after his arrival.
Fiorentina
Fiorentina, another Italian side, took a chance on Savio, purchasing him for £2.5million. This represented a big financial loss to West Ham – with Savio having initially signed for almost four times the amount that they sold him for just six months later. They did receive Manuel da Costa as part of the deal, but he was another player that failed to make a positive mark at the club.
Savio once again was unable to make his mark at Fiorentina, and was shipped out on loan six months into his Fiorentina career, this time pitching up at Bologna. But over the final six months of the season, he only made two appearances, and once again failed to score.
Savio's career was going downhill, and fast. The next few years saw loan move after loan move after loan move, a "disappearance" and more. He was loaned to German side 1860 Munchen in the 2010-11 season, but three months into his loan, Savio "disappeared", leading to the contract being ripped up.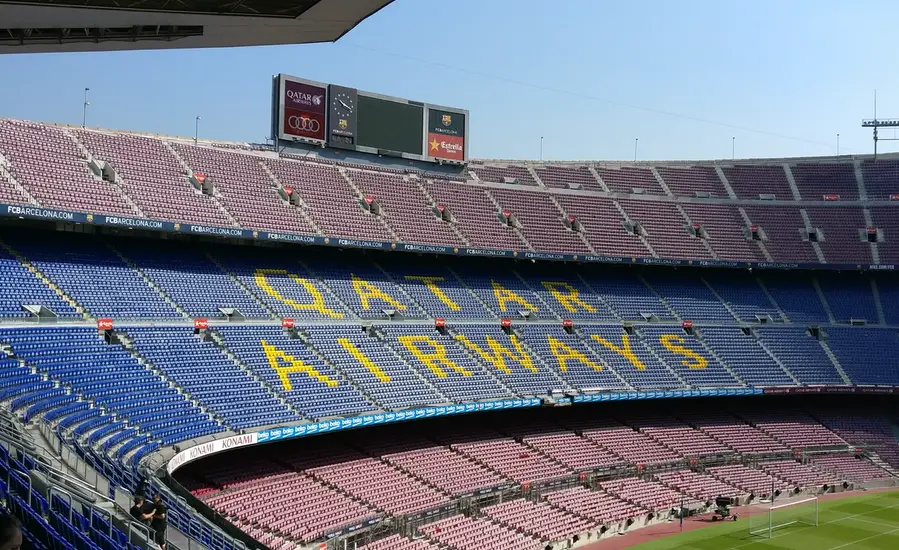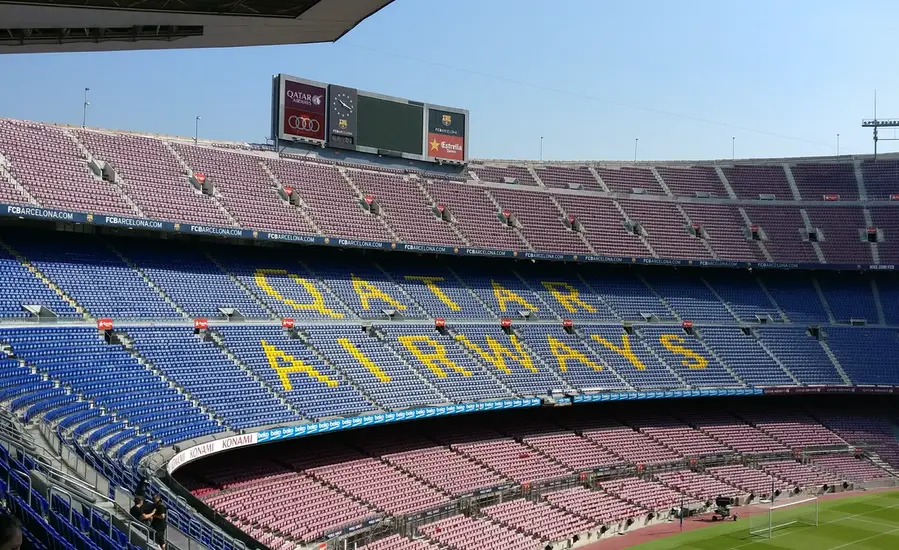 Savio Nsereko's Disappearances
Savio went AWOL, having not showed up for training with 1860 Munchen. A search for Savio failed to yield any results, and led many to worry. But a week later, Savio was found alive and kicking at his sister's apartment. As mentioned, the contract with 1860 Munchen was rescinded.
With Savio found safe and well, he returned to Fiorentina, but found himself moved out on loan for the second half of the 2010-11 season – this time to Bulgaria. In 2011-12, he had a loan spell at Italy's Juve Stabia. However, a second disappearance would follow.
While the exact details of Savio's alleged "kidnapping" have never been truly confirmed, it makes for ugly reading. It is believed that he called his family from Thailand – and saying that he had been kidnapped, and that his abductors wanted a ransom paid in order for him to be released.
Unfortunately, events like these do happen, and footballers can be lucrative targets. But the ransom demand was deemed implausible by investigators. A paltry £2,400 was requested, which even for a low paid footballer is pocket change.
In any case, Savio was reported missing once again, with his family and agent initially unaware of where he was. Interpol became involved and led the charge, and, following the supposed kidnapping, Savio was discovered alive and well.
He was arrested on suspicion of faking his own abduction, but Savio claimed the incident was a misunderstanding, rather than anything more sinister. The full details have never been released.
Unfortunately, one can infer that Savio had some personal problems. Savio remained in the headlines in his later years, having been accused of stealing a watch from a team-mate.
The next few years of his career saw him released by Fiorentina for a breach of contract – play in Germany's lower leagues, venture out to Kazakhstan and Lithuania, before returning to the German lower leagues.
The Takeaway
Savio will always be remembered for being a true footballing journeyman – he has played for over a dozen clubs, in multiple countries. He had his most prolific season in 2018-19, as he scored a whopping 21 goals in 19 games for a club named Armin Munchen.
So who knows – the dream may still be alive! We hope his personal problems have been put to one side. At just 31 years of age, there is still time for an almighty redemption.