The Bible is full of verses that give us hope for the future. As Christians, we know that God made us in his image, and loves us dearly. But keeping faith isn't always easy.
Therefore, it can be very useful to read some verses that reaffirm why we should have hope, and why we should trust God's vision. After all, we all want to dwell in the House of the Lord forever.
So in this article, we pick out 10 verses in The Bible that can renew our faith and place our trust in God, as he guides us towards our future, and keeps us on a righteous path.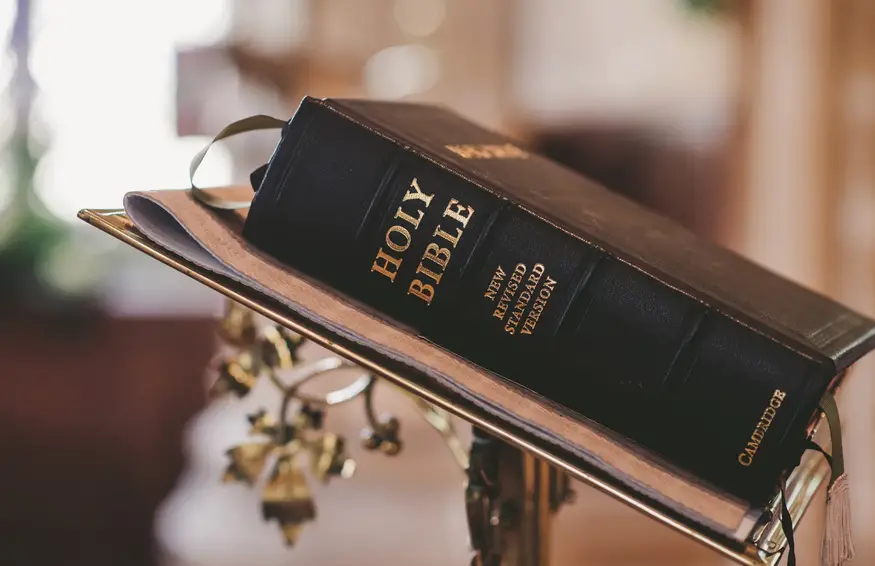 Proverbs 23:18
"There is surely a future hope for you, and your hope will not be cut off".
It can be difficult when you are going through difficult times to think that things will ever get better. But it is important to keep faith and hope that better times are coming.
As the above verse in Proverbs states, remember to believe, as there surely are better times to come, your hope will be worthwhile!
Romans 12:12
"Rejoice in hope, be patient in tribulation, be constant in prayer".
The book of Romans is full of well-known verses. The verse above reminds us of the importance of prayer. We should enjoy the feeling of hope, pray for ourselves and others, and remain patient. After all, good things come to those who wait!
Jeremiah 29:11
"For I know the plans I have for you, declares the Lord, plans for welfare and not for evil, to give you a future and a hope".
One of the all time great quotes of The Bible comes from the book of Jeremiah. This wonderful scripture shows that God has a plan for us all. It is a great feeling to know that God is with us, and has bright plans for our future.
Job 17:15
"Where then is my hope? As for my hope, who shall see it"?
The Book of Job is a part in The Bible that many Christians hold dearly. The book recalls the story of Job, who was tested The Devil. The Devil informed him that his sheep, servants and ten children had all died.
Despite this, Job continued to praise God. His wife even attempted to get Job to denounce his faith, but still, Job refused.
But over time, Job's faith withered, and he began to question God. But as he was struggling, God stepped in and commanded Job to be brave. Job responded, and went on to live a long and happy life.
The above verse is taken from when Job is questioning God. But as God shows, he is always there with us, and is ready to listen, even when we question him. When he does intervene, he does amazing things.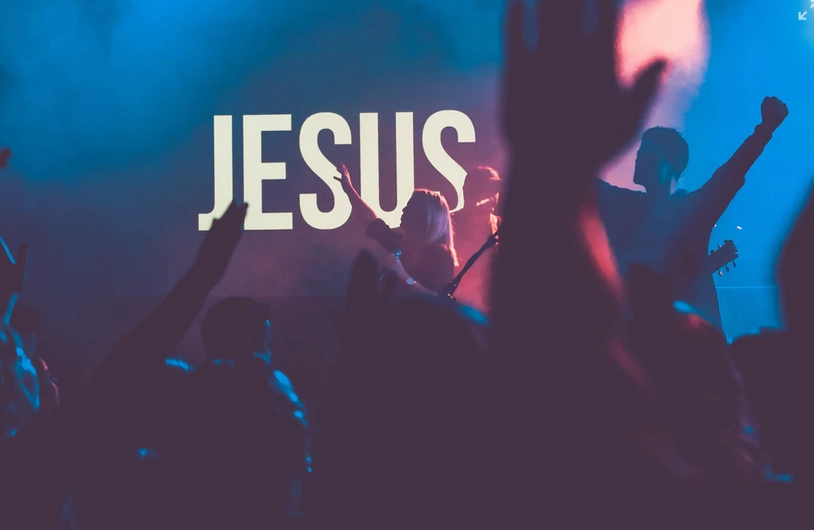 Matthew 19:26
"But Jesus looked at them and said, "With man this is impossible, but with God all things are possible".
This verse reminds us that while we have plenty of potential as human beings, we can never find our full potential without God. When we believe in God, anything is possible!
2 Corinthians 4:16-18
"So we do not lose heart. Though our other self is wasting away, our inner self is being renewed day by day. For this light momentary affliction is preparing for us an eternal weight of glory beyond all comparison, as we look not to the things that are seen but to the things that are unseen. For the things that are seen are transient, but the things that are unseen are eternal".
The above verse focuses on what is to come in the future. These verses talk about how in the future an eternal weight of glory is awaiting us. It also hints at eternal life.
We like to assume that this is talking about the afterlife, and how if we continue to have faith in God and follow his words, that we could go on to live in Heaven in the future.
Deuteronomy 31:6
"Be strong and courageous. Do not fear or be in dread of them, for it is the Lord your God who goes with you. He will not leave you or forsake you".
This powerful verse shows us that we need to be strong and courageous throughout our lives. It can be difficult to go through life without fear, especially as tough times are inevitable.
But we need to remember that a higher power is with us, watching over us. As the verse says, God will not leave us or forsake us. God is with us all the way, we are safe with him.
2 Corinthians 5:7
"For we walk by faith, not by sight".
This famous verse details how whatever we do in life, however we act, feel or behave, we do so by faith, rather than by sight. We can feel that God is with us, there is no need to see him physically for this.
We should be aware that God is always with us. We need to put our faith in God, and he will help us. God will lead us on a path to righteousness, and we must have faith in him that this will happen.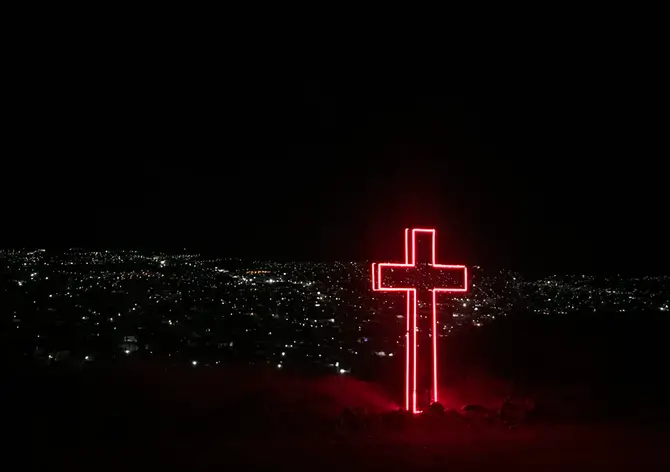 Psalm 23:6
"Surely goodness and mercy shall follow me all the days of my life, and I shall dwell in the house of the Lord forever".
Psalm 23 often has a fond place in the hearts of Christians all over the world. This Psalm is full of hope and gives us the ultimate motivation for the future.
If we live as God intended us to, act in his image and obey his commandments, then we have to feel that goodness will follow us throughout our life. Then, we will dwell in the house of the Lord forever – meaning eternal life in Heaven awaits us.
Matthew 28:6
"He is not here; he has risen, just as he said".
One of the most iconic verses of all relates to the Resurrection of Christ. Jesus rose from the dead, just like he said he would. If this verse doesn't fill you with hope, we aren't sure what will!
If Jesus Christ can rise from the dead, perform miracles and love us unconditionally, then just think of what he can do for us. The resurrection fills us with hope and belief that anything is possible in the future! Christ is alive!
The Takeaway
Reading these verses is a powerful experience. We are fortunate that we have a Heavenly Father that is watching over us. The word of The Lord will always matter, and we should turn to The Bible whenever we need our faith to be renewed.
As Christians, it is important that we continue to advocate peace, good will and kindness. It is an incredible religion, and with God at the helm, we aren't going anywhere anytime soon.