In South Africa, a horrible miscarriage of justice is ongoing, following a 17-year-old taking his own life after falsely being accused of rape.
The girl who made the accusation will not be charged, nor named, despite clearly causing the poor boy's death.
The fact that outside of South Africa, there has been no media coverage of this incident, shows again the struggles facing men growing up currently.
Background
Bafana Sithole was a 17-year-old boy. He attended the Kriel Hoërskool school in the South African province of Mpumalanga, and was in Grade 11.
He was accused of rape by a fellow pupil. However, the girl later said that she did not mean what she had originally said by the rape incident.
Bafana took his own life at the school on the morning of November 17th 2022. He hanged himself with his school tie. Bafana had his entire life ahead of him.
On social media, an apparent suicide note has been circulating, though it has not yet been verified. In a letter addressed to his mother, the heartbreaking note paints a picture of a young man in despair.
In the letter, Bafana (allegedly) says that he is "not a rapist", "my problems are now solved in a long peaceful sleep", "no one believed me", "I've fought my fight and I've finished my race", and that he was "sent to death by those who said I'm a rapist".
No charges against girl
The girl involved will not be charged, and will walk away from this case unscathed. This represents an enormous miscarriage of justice.
The decision was announced by spokesperson of the Mpumalanga Police. They said that "no one has submitted a statement formally to say that the girl is sorry and that she falsely accused Sithole of such. If there is no one to take ownership, then we cannot say the girl falsely accused the deceased".
The case has caused a frenzy on social media, with many condemning the investigations into the case. The accusation was undoubtedly a huge part of Bafana's death.
The spokesman for the Police did appeal to community members to come forward if they have any information. The silver lining may be in this case that the girl hasn't got away with it just yet.
The effect this has on men
False rape allegations are nothing new. They continue to ruin the lives of innocent men. This is the latest miscarriage of justice that a man has gone through, because "the system" favours women.
Of course, the girl involved in the case has her identity protected. Despite committing a crime, causing the death of a vulnerable boy and being an all-round despicable waste of space, the girl cannot be named.
Once again, the judicial system protects women. Knowing that they can effectively ruin a man's life without any consequences is only going to lead to more false accusations of rape.
If it was the other way around, and a female had taken her own life due to some form of false accusation a made by a man, media coverage would surely be worldwide, and the man would inevitable be named and shamed. But this is not the case when the male is the victim.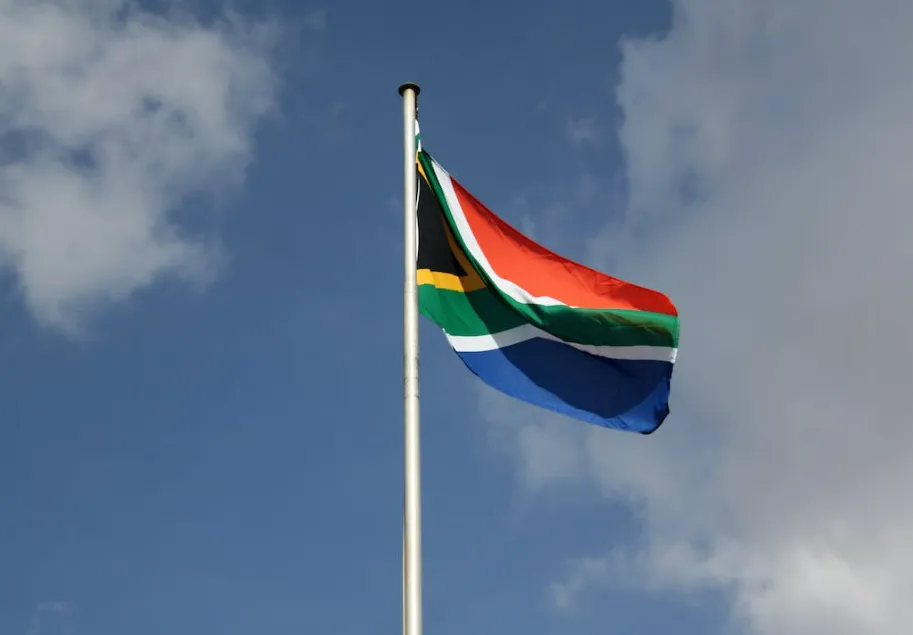 The Takeaway
May Bafana Sithole rest in peace. His life was cruelly taken, and his future has been taken from him. We can only hope that his family recover from grief, and that justice is done.
If justice is not done in this case, we at least know that God will have the final judgment in the afterlife, and the girl who murdered Bafana will finally get her comeuppance.
It speaks volumes that we live in a world where any girl has the potential to destroy a boy's life, whenever they want. And more innocent lives will be taken. This needs to stop.