The Republic of Ireland is a loving nation, and without doubt, dogs are one of their most favourite animals.
Where would we all be without dogs?! Affectionately known as "a man's best friend", dogs are loyal, friendly, and are there to comfort you when no one else is.
As mentioned, Ireland is a great place for dogs, with the nation welcoming them with open arms!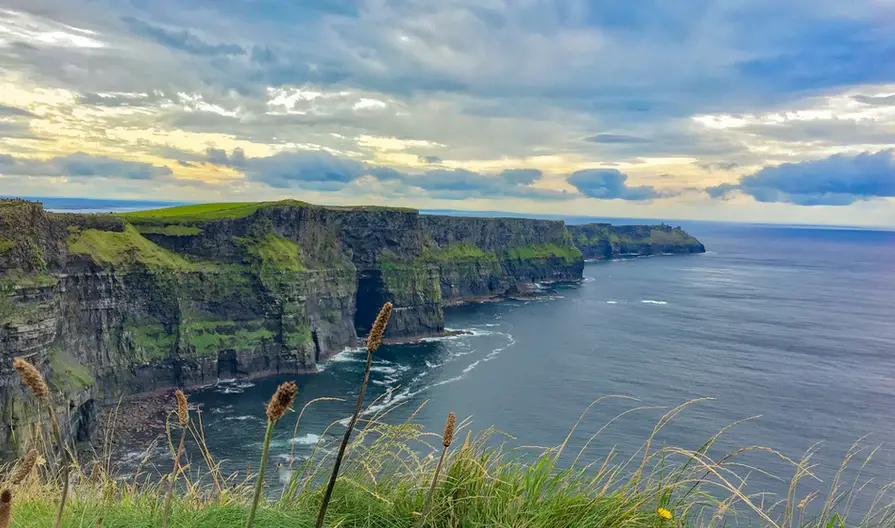 Ownership
A huge 61% of all Irish households own either a cat or a dog – a recent survey shows. An even larger 91% of respondents treat their pet as a member of the family.
Unsurprisingly, the survey found that respondents had a closer relationship with dogs than cats. 75% of owners said that they had bought their pet from a young age – it is heart-warming to see that many people take care of a pet throughout their life.
The survey also indicated that 40% of pet owners purchase gifts for their pets on special occasions, such as Christmas and birthdays.
2017 Law Change
Pror to 2017, Ireland wasn't seen as one of the most dog-friendly nations. In fact, a survey on the popular travel site Travel Nuity found that Ireland was seen as one of the least dog-friendly nations in Europe.
Before a law change was brought in, it was against the law for a dog to sit inside dining rooms/restaurants. While many establishments operate in this way anyway, it is common in other countries to have smaller cafés that welcome dogs.
Given that Ireland is very used to rain, outside dining isn't the easiest thing to do across the nation. So, in December 2017, a law change was heavily welcomed by the dog community.
The law allowed owners of cafes and restaurants to decide for themselves as to whether or not they would permit entry for dogs. Since then, many cafés have opened up their doors for dogs – which has been a welcome sight.
Accommodation providers also often welcome dogs, which makes it easy for both tourists and residents to house their furry friends!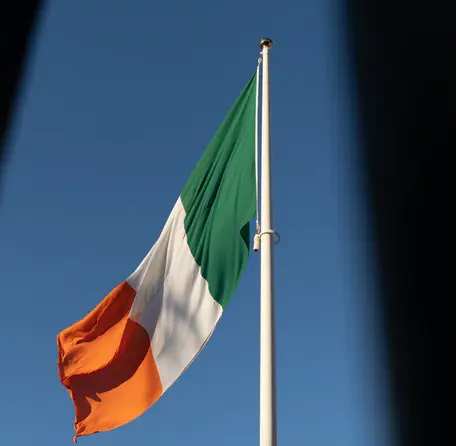 Word of Caution
But an important word of caution is that there tends to be a lot of walking undertaken by dogs – whether through their daily walk, or moving from A to B.
A little-known fact is that as many as 8% of dogs have joint problems, it is crucial to keep an eye on your dog, and look out for any problems. Teeth and ear problems are also somewhat common.
Finally, it is worth checking ahead of coming to Ireland to see if the locations you want to see are dog-friendly. The same goes for residents when planning day's out.
The Takeaway
There are several parts of Ireland that are swamped with dogs – including the Cliffs of Moher, and the Connemara region. You will find a huge range of dogs in these areas.
Ireland is a nation that is well worth visiting! Not only is it full of friendly people, but they are always happy to welcome dogs into their domain!