One of the biggest challenges facing Britain's youth in the modern age is the so-called "County Lines" epidemic. This involves widescale exploitation of children and damage to huge swathes of the population.
While it is a very serious topic, in recent weeks a rather disturbing development has arisen – in the form of an application that is free to download and being used by children and teenagers across the United Kingdom.
With the vast majority of British teenagers owning a phone, a sizeable number will use their phone to play some games online. While most of these are harmless, some are dangerous.
One particular game that has been causing significant concern among parents is a game called Cunch Line Chronicles. In this article, we look at the game, provide information on it, and point out the possible dangers involved.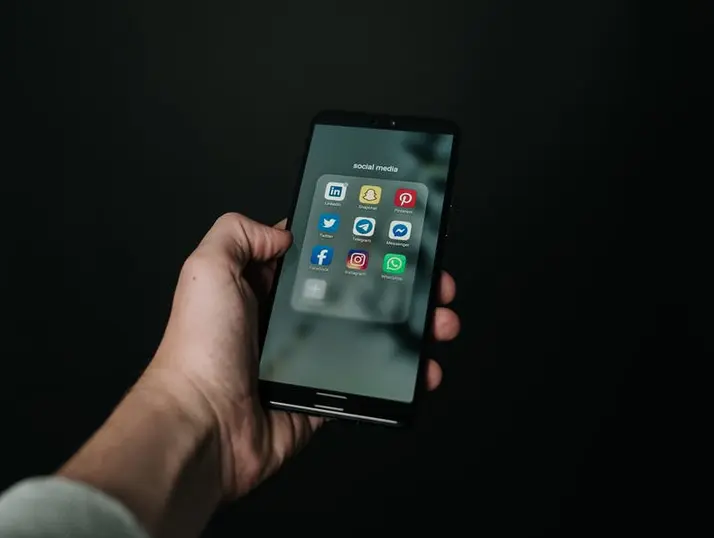 What is Cunch Line Chronicles?
Cunch Line Chronicles is a game based on London gang life. It is free to download on both Google's Play Store and Apple's AppStore, and was released in 2020.
Cunch Line Chronicles is listed – at the time of writing – as being for 18 years and over by Google's Play Store, and 17 and over by Apple's App Store. Despite this, users can bypass this simply by stating they are at the required age – no checks are made.
In recent months, it has become one of the most popular apps amongst the British youth. The game takes the form of a 2-dimensional, Super Mario-like runner-game, which involves the player controlling their character in the game.
What Does Cunch Line Chronicles Involve?
The goal of the game is for the player's character to complete tasks while escaping the Police. While this may sound harmless, the nature of the tasks is what has concerned parents.
The tasks involved includes a player's character visiting "trap houses" (locations where drugs are stored", speaking to and dealing with drug dealers, and carrying out drug deliveries.
Violence is involved in the game, and a player collects money as the game goes along. It appears to make the county lines industry look highly-lucrative.
Clearly, these tasks have the potential to normalise working in the drug industry, and can make vulnerable and highly-impressionable teenagers believe that the drug industry is appealng.
The risk of course is that the game glamorises working with drugs – which instead is an industry which ruins so many lives, and causes so many needless deaths.
What Does "Cunch" Mean?
You may notice in the title of the game, the word "Cunch". This is slang for the term "County". "Cunch" is one of several slang terms used in the game, most of which is drug-related.
So this essentially equates to a game called "County Line Chronicles". As we alluded to earlier, County Lines are anything but a matter that should be readily joke
What is "County Lines"
County Lines is the term used to describe the system in which gangs from Britain's large cities send younger or more junior members of their gang to deal drugs in more remote areas.
For instance, these younger people are sent to areas where it is harder to source drugs. Those that organise the system use "burner" phones that can't be traced, which accounts for the "line" in "county lines".
This poses numerous problems. When individuals get caught, it is the younger, more vulnerable members that get in trouble, as those higher up the chain get the younger members to do their dirty work.
Another issue is that in more remote areas, there are smaller Police forces, which make it easier for gangs to target, and potentially get away with their nefarious activities.
Children as young as 7 are typically groomed by older dealers, in an illegal industry that is worth approximately £500million per year.
Children and teenagers who get involved in county lines typically become scarred for life – both mentally, and due to criminal-based repurcussions.
They are commonly threatened by more senior members, sequestered from their families, generally intimidated, and sometimes sexually abused. They will inevitably be traumatised by the experience.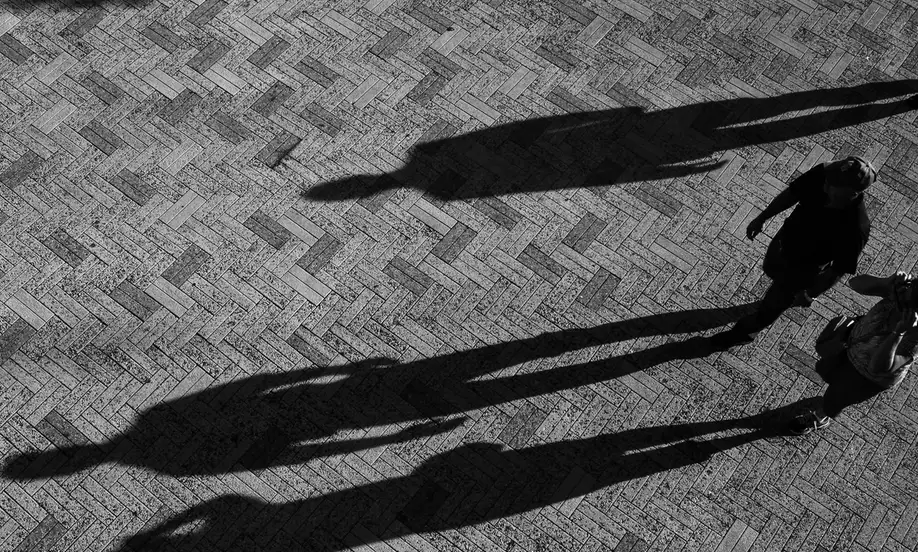 What is the response of the creator of Cunch Line Chronicles?
Cunch Line Chronicles calls itelf a game that is "a light hearted, satirical take on the darker side of UK culture".
The company behind the app – Southside Studios Ltd – have dismissed the suggestion that the game is harmful for children.
The company were founded in March 2020, with the Cunch Line Chronicles app released later in the year. No financial accounts have been released – though their financial year is not yet complete.
There have also been some suggestions that the game is racist, with the playable characters mainly black, apart from the Police – who are all white. This has led to accusations of racial profiling.
Special Offer for Generation95 Readers!
Want to print your photos for free? Check out this article on the Snapfish App for more information!
Is Cunch Line Chronicles Dangerous?
Cunch Line Chronicles does indeed have the potential to be dangerous, there is no debate whatsoever in this respect.
But like many games, most will realise it is simply a game – with it being something very separate to real life.
Unfortunately, a sizeable minority however will be damaged by the game. The game does have the potential to normalise gang life, promotes violence, and trivialises the use of drugs.
Those that are already vulnerable, of low intellect, or highly impressionable may use this game as the basis for wanting to work in the drug industry, believing that it is "fun".
As we mentioned earlier, the drug industry is far from fun however, with the reality something totally different. But unfortunately, some people are unable to realise this when playing the game.
Those that play this game do run the risk of being negatively affected by the content of the game. Not everyone will be negatively effected, but for many, it is dangerous.
Unfortunately, this is yet another consideration for parents in what is already a dangerous climate for children to be growing up in.