For whatever reason, now and then you might need an email address that is not connected to your phone in any manner.
This could be because of you temporarily losing access to your phone, just wanting an extra address, or perhaps some clandestine reasons.
While the likes of Gmail, Yahoo Mail and Outlook all require you to verify your email account with a phone number (allegedly for security reasons), there are a number of free services that don't require a phone number – as covered in this article.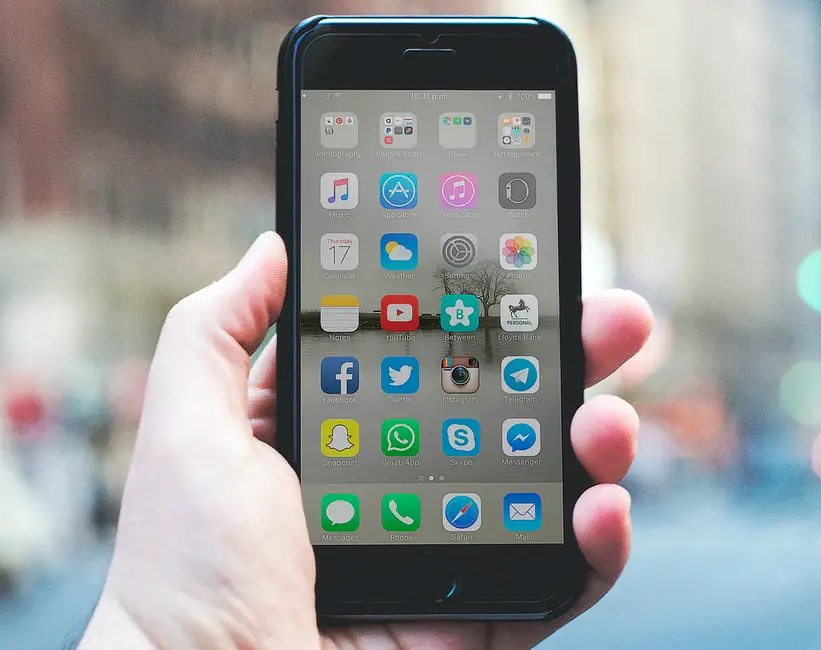 Yandex Mail
One of the best options is Yandex Mail. Yandex is essentially the Russian version of Google – and is one of Russia's largest technology companies.
At the sign up stage, a mobile phone number is requested, but a simple workaround to this is to simply tick a box that says you don't have a mobile phone number.
Instead, a security question will be applied and that is all there is to it. You can access Yandex Mail at the link below.
Mail.com
Next up on our list is Mail.com. This service does as the domain name suggests – and provides you with an email account.
Mail.com is part of the 1&1 family and doesn't require a phone number upon signing up. Like Yandex Mail, you will need to add a security question as an alternative.
There is a premium version of Mail.com, but the "lite" version is very competitive, you just need to put up with some adverts. Once again, you can access the website at the below link.
Proton Mail
Our final recommendation is rather unconventional, but Proton Mail is actually an excellent option for those seeking an alternative to the more mainstream Email services.
Proton Mail has an emphasis on security, with all emails encrypted. The downside to this focus on security is that if you lose your password, you will lose all access to your account forever!
So this is a bit risky, but will give you a level of security like no other, albeit with the compromise of having to remember your password. Like the other two examples, it is a free serivce.
Once again, if this sounds like something that interests you, you can visit the website for Proton Mail below.
The Takeaway
While there are a number of other free email services that don't require a phone number, we have provided the three main services that offer this.
We hope this helps and that whatever you have sought this information for, goes well.