Kanye West raised some eyebrows this week as he announced a supposed campaign to run for the US Presidency. While his announcement has been greeted with humour, West has assured fans that he is serious about his campaign.
While this may be dismissed as somewhat of a publicity stunt, West has been fielding questions from journalists and various publications on some of the most politically-charged topics.
The topic of abortion came up, and West was subsequently praised for his bold statement on Planned Parenthood – the 'health care' organisation, with West stating that the organisation was arranged by "white supremacists to do the devil's work".
Kanye West speaks out about Planned Parenthood
West was speaking to Forbes last week, when he announced his intention to run for the President of the United States. It is an election year of course, though West has previously praised current President Donald Trump.
During this interview, West made his comments about Planned Parenthood. To reiterate, West spoke of how Planned Parenthood had been "arranged by white supremacists to do the devil's work".
This is, without doubt, true. The organisation is built upon racism – with founder Margaret Sanger being a strong proponent of eugenics – with this proven by Sanger's 1939 letter on her vision for abortion facilities to help control the population of minorities.
Sanger would, as a result, fit the definition of a white supremacist. Therefore, simply put, Planned Parenthood was founded by a white supremacist.
Planned Parenthood are best-known for being the biggest provider of abortions in the US. As abortion ends the life of an innocent child, it hardly paints a desirable portrait of the organisation.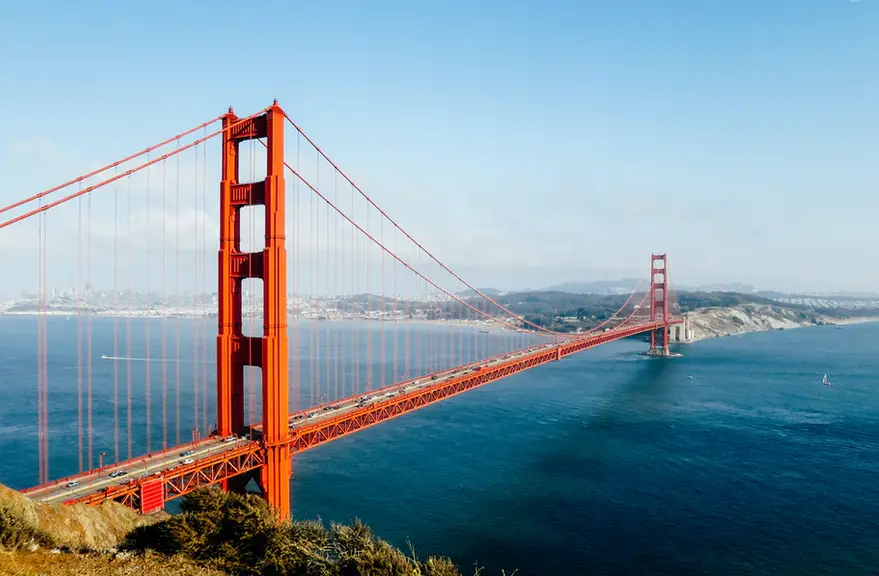 The Bigger Picture
Whether or not West's Presidential bid comes to fruition or not, he has certainly endeared himself to many with his comments.
Pro-life communities have been celebrating West's comments – with West being brave enough to go against the usual radical left rhetoric of fully supporting abortion. West has courageously stood up to the media.
At a time where the spotlight has been rightfully shone on injustices facing black people in the United States, Planned Parenthood remains a source of significant controversy.
The Takeaway
Kanye West has made some truthful comments about Planned Parenthood. His comments come at a time where millions of Americans are waking up to the horrors of abortion.
While the abortion debate will rage on for decades to come, West has won several plaudits for his recent comments, and is certainly a strong ally to have in this battle.