"Wake me up when the pandemic ends" – this is a phrase that each one of us has felt like saying at some point in the last year.
In fact, the one common area that is uniting the world is that we are all wanting and praying very hard for the pandemic to end as soon as possible.
We all simply want our lives to return to how they were before the pandemic. This is something that is getting closer by the day.
Our 'Covid diaries' series involves different individuals writing about their experience of living through the Covid-19 pandemic. This week, Shiksha Jalan shares her thoughts…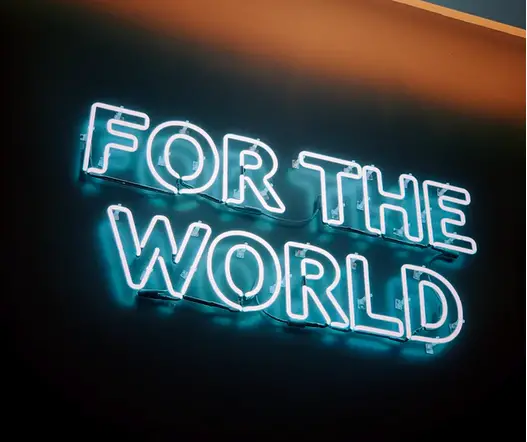 Former complaints…
Admittedly, I, like many others, used to complain about my life. Whether this was about my feeling that my life was a mess, or just general unhappiness.
But for all of its negatives, this pandemic has been helped to make us appreciate the positives in our life, and to show us we need to accept what happens to us.
The damage
This pandemic has been venomous, and has caused so many problems for so many people.
There has been so much loss – mainly lives tragically lost, though many jobs too. This pandemic has made our hearts bleed.
Mentally, many have struggled to. Some died too out of starvation. At the very least, we have all lost a degree of stability in our lives.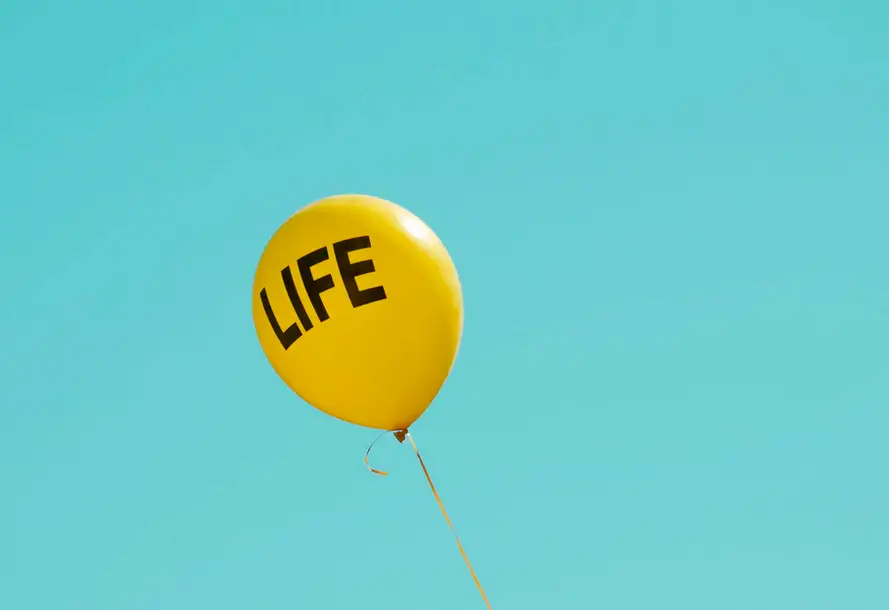 Lessons from Covid-19
But for me, there have fortunately been some positives. I've enjoyed spending time with my family, while I have also been able to invest time in hobbies and improving skills.
This pandemic has been a box full of sadness, happiness, and a range of other emotions. As a result, we have all been able to learn many new lessons.
But there is light at the end of the tunnel – and it is getting to the point where we can start to make plans.
This may include meeting friends, eating street foods, travelling – these things will no longer be purely memories, they will become a reality again!
Soon we will be returning to normal. We will learn to appreciate things more, and we will be able to cherish each moment as we will have learned the value and importance of people around us.
Life is never perfect, there will always be ups and downs. But Covid-19 has made us stronger.
Summary
I believe everything happens for a reason, and that we should thank God for helping us survive and for giving us continued strength.
Life is far from easy, but we will value it more going forward. We have survived this terrible pandemic, and will hope that we can survive anything in the future!
So stay safe, positive and happy… and please wake me up when the pandemic ends!
By Shiksha Jalan