While the United States Presidential Election seemingly appears to be winding down, certain voting trends are appearing.
In the absence of official statistics, exit polls help to paint a picture of who was voting for who. As was the case in 2016, Christians voted heavily in favour of incumbent Donald Trump.
Ultimately, it appears this effort was in vein, with Joe Biden now President-elect, though President Trump continues to fight on, with legal battles ongoing.
Judging by exit polls, it looks like around 80% of Christian voters supported Trump, and the Republican Party – aiming for four more years.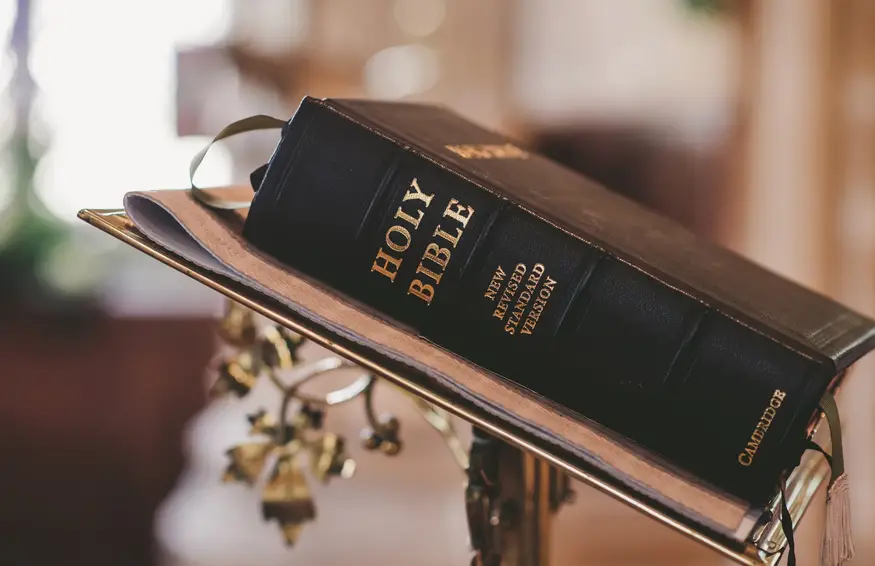 Trump's Contribution to Christianity
It isn't difficult to see why. While Trump may not have won plaudits for some of the various things he has said, he has championed Christian causes.
His shock 2016 Presidential election victory was aided significantly from huge Evangelical support for Trump.
Clearly, Trump did not forget this support, as he ensured Christian values remained at the forefront of the US, at a time where many are turning their backs on religion.
Trump became the first President to attend the March for Life in person, and has been a fierce critic of abortion. He has also supported religious liberty, put Conservative-minded judges on the Supreme Court, and placed an emphasis on school prayer.
Ultimately, it has been a difficult time to be a Christian in recent times in the United States. With a left-wing agenda largely being pushed, it has marginalised Christians.
After 8 years under Barack Obama, which saw Christians being largely ignored, Trump has stood up for Christians. He upheld his promises, and supported those who supported him.
Exit Polls
The following statistics haven't yet been confirmed, although the figures are broadly accurate. It is believed that approximately 80% of white Protestants voted Republican, with approximately 70% of white Catholics doing the same.
This roughly matched Trump's performance in 2016. However, Trump's popularity with those who identify as "born-again" Evangelicals dropped, according to the polls.
In all, around two thirds of Protestants voted Republican, with a slightly smaller percentage of Catholics following suit in voting for the Republican Party.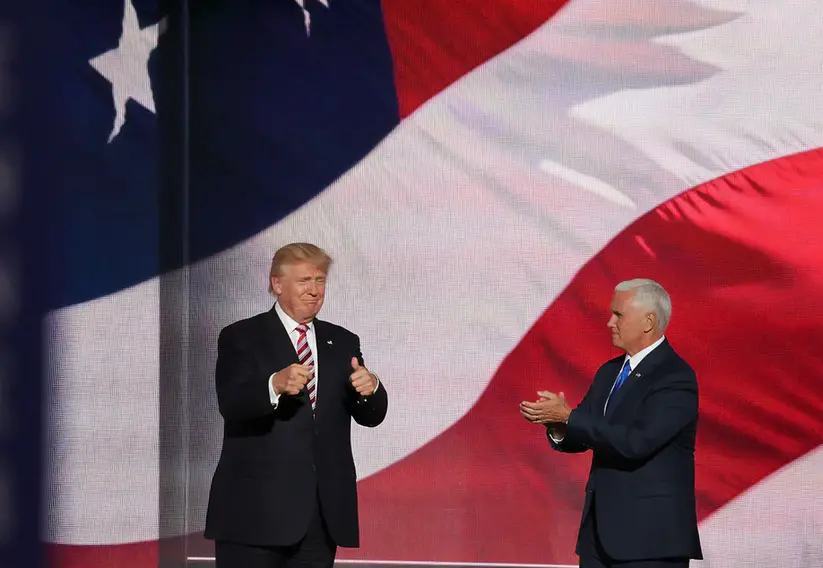 Vice-President Mike Pence
Many Christians have voiced a reluctance to support Trump due to some of his actions in the past. But in cases such as these, he has still been able to secure support, in part due to Vice President Mike Pence.
Vice President Pence is a staunch Christian who has enjoyed significant evangelical support for many years. A true Man of God, Pence has been a devout Christian, and has supported Christian rights for his entire life.
The Takeaway
Unfortunately, it doesn't appear that Trump was able to convince America that he deserved four more years. While the fight, at the time of writing at least, isn't entirely over, Trump's options are running out.
But if Trump does leave the Whitehouse in January, he can do so with his head held high in the eyes of Christians, after contributing more to their cause than any other President in recent history.